Image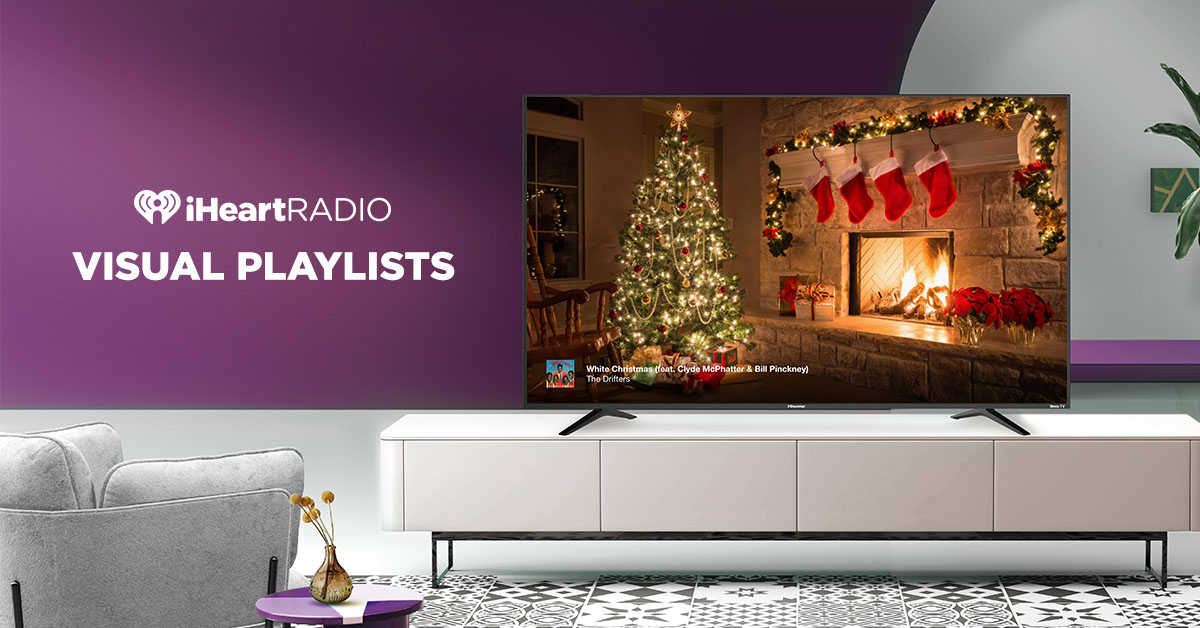 Add Ambiance to Your Holiday Listening with New iHeartRadio Visual Playlists!
Looking for a new way to experience your favorite iHeartRadio stations? We've added the perfect way to add some ambiance to your beloved holiday tunes and more with brand new visual playlists on your TV!
iHeartRadio's Visual Playlists pair beautiful, mood-setting imagery with high-quality music programming across your favorite genres, adding a new dimension and comfort to your living room music experience.
Just in time for the holidays, you can find iHeartRadio's popular holiday stations, such as iHeartChristmas and iHeartChristmas Classics, as well as your favorite Top 40, Country, Kids & Family, 80s, Classic Rock stations and more!
Simply open the iHeartRadio app on your Comcast X1, Vizio or Samsung smart TV and select the Visual Playlists category to transform your living room into a winter wonderland. You can even save your favorite playlists directly to your library to easily watch them on your TV again whenever you want.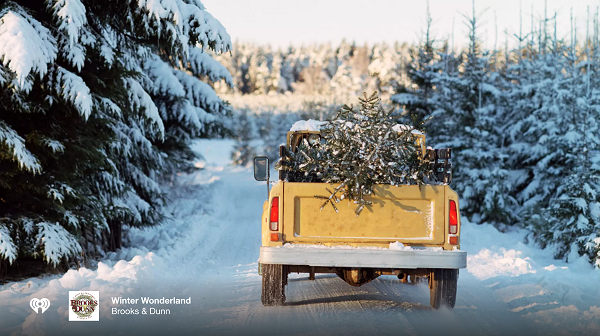 Whether cozying up by the fire, putting up holiday decorations or adding some ambiance to your winter evenings, iHeartRadio's visual playlists are the perfect way to bring the spirit of the holidays and more right into your living room. So, what are you waiting for? Tune in to iHeartRadio's visual playlists today!