iHeartRadio Takes Pride in Its Communities
Here at iHeartRadio, we have a lot to celebrate throughout the year. One thing we're particularly proud of is radio's ability to give individual communities a voice. During the month of June, many of our radio stations help communities nationwide celebrate LGBT Pride Month, working together to spread knowledge, understanding and acceptance throughout the community.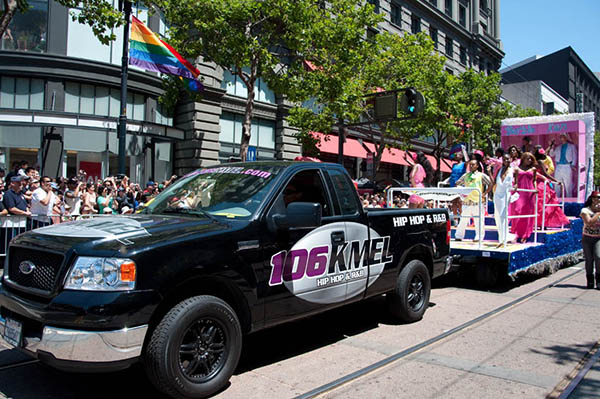 Photo by Tony Ng for iHeartMedia
For more than 15 years, our San Francisco radio stations have partnered with the SF LGBT Pride Parade and Celebration to help spread awareness and understanding of the community around them. In addition to promoting the event on-air, our staff and station vehicles participate in the Pride march alongside proud listeners, supporters and other companies and sponsors.
Through Pride Radio, iHeartRadio's digital entertainment destination for the LGBT community, we also provide streaming coverage of the San Francisco celebration for listeners who can't make it out or may not have an event nearby. Throughout the year, Pride Radio broadcasts the hottest dance remixes and pop hits to keep the celebration going everyday and features a line-up of popular on-air personalities with a refreshing take on entertainment and LGBT community news.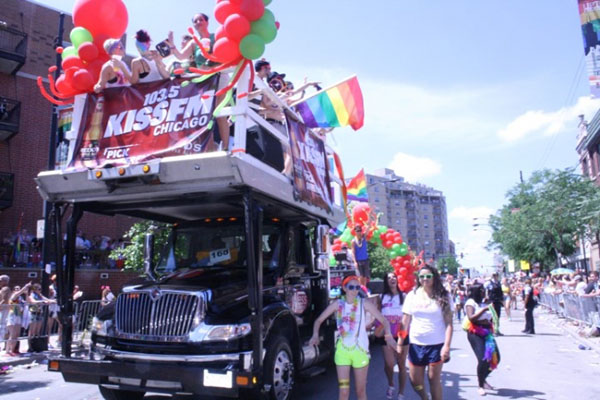 Photo by iHeartMedia Chicago
It's a core mission here at iHeartMedia to make sure communities have a voice and that we are connecting the dots between our stations and their listeners. Atlanta's Power 96.1, Chicago's 103.5 KISS-FM, San Diego's Channel 933 and New York City's 103.5 KTU all participate in their local Pride parades and promote the celebrations on-air and on-site with interactive booths and events. This year, Los Angeles' 102.7 KIIS-FM will throw an exclusive rooftop party to provide the LGBT community and its allies with a birds-eye view of the celebration, and in Washington, D.C., HOT 99.5 was instrumental in helping Capital Pride secure Carly Rae Jepsen and Katy Tiz as headliners to celebrate its 40th anniversary.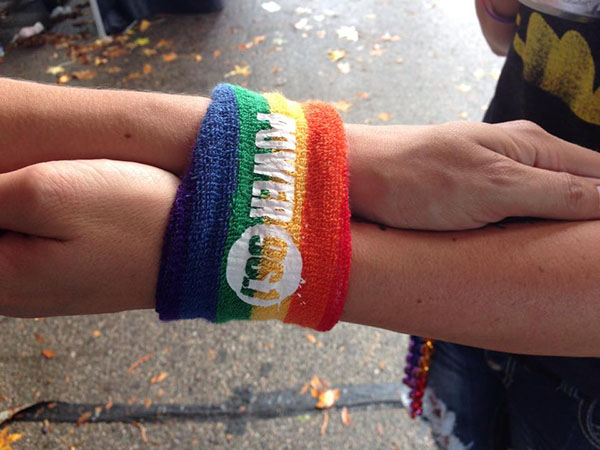 Our partnerships with Pride parades give our listeners the ability to experience LGBT events happening across the country—no matter where they are. We're proud to support and celebrate with our communities.
Banner and thumbnail photo by iHeartMedia Chicago