Image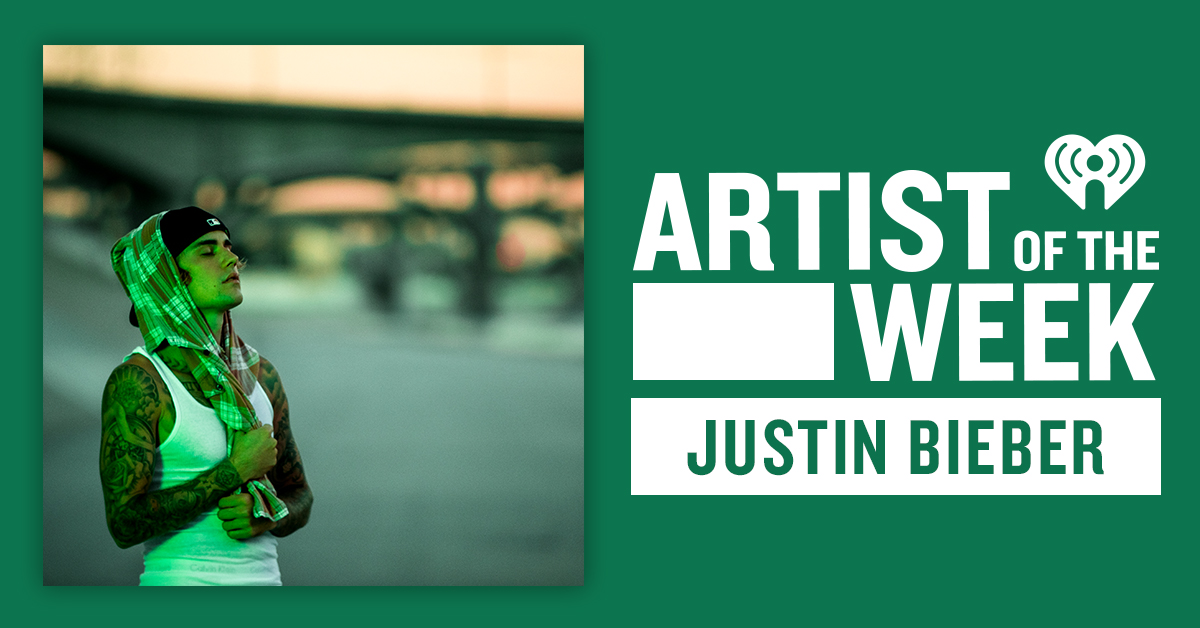 Artist of the Week: Justin Bieber
Beliebers, it's finally time for Justice. Justin Bieber's brand new album is finally out, and he's celebrating with an exclusive album listening party hosted by iHeartRadio.
Justin Bieber's iHeartRadio Album Listening Party is set to stream free next week, March 25, at 7pm local time on iHeartRadio's Pop, Hot AC and Rhythm radio stations, the Today's Mix and Hit Nation digital stations and via LiveXLive.com or the LiveXLive app. Fans can listen along to hear the brand new tracks from the album, as well as exclusive commentary and answering of fan questions from Justin Bieber himself!
Justice is Justin Bieber's sixth full-length studio album, and follow up to his 2019 comeback album, Changes, which saw Bieber get his groove back after a four-year hiatus from making music. Since then, Justin has been on a real creative and commercial roll, and won't stop anytime soon following the highly-anticipated release of Justice. Channeling his trademark hooks, Bieber adds 13 new songs alongside his recent mega-hits "Hold On," "Holy" feat. Chance the Rapper, "Anyone" and the tear-jerking "Lonely" feat. Benny Blanco.
In a statement, Justin Bieber told Billboard about his latest album: "I think this is the first time in my life where I've actually enjoyed the process of releasing an album."
We are certainly enjoying the brand new tracks on Justice, and look forward to celebrating the album's success with Justin! Check Justice out today for yourself, streaming now on iHeartRadio. Then, tune into iHeartRadio's Pop, Hot AC and Rhythm stations, Today's Mix and Hit Nation digital stations or LiveXLive.com at 7pm local time to hear exclusive commentary, featured tracks and a never-before-heard interview from Justin Bieber!