Image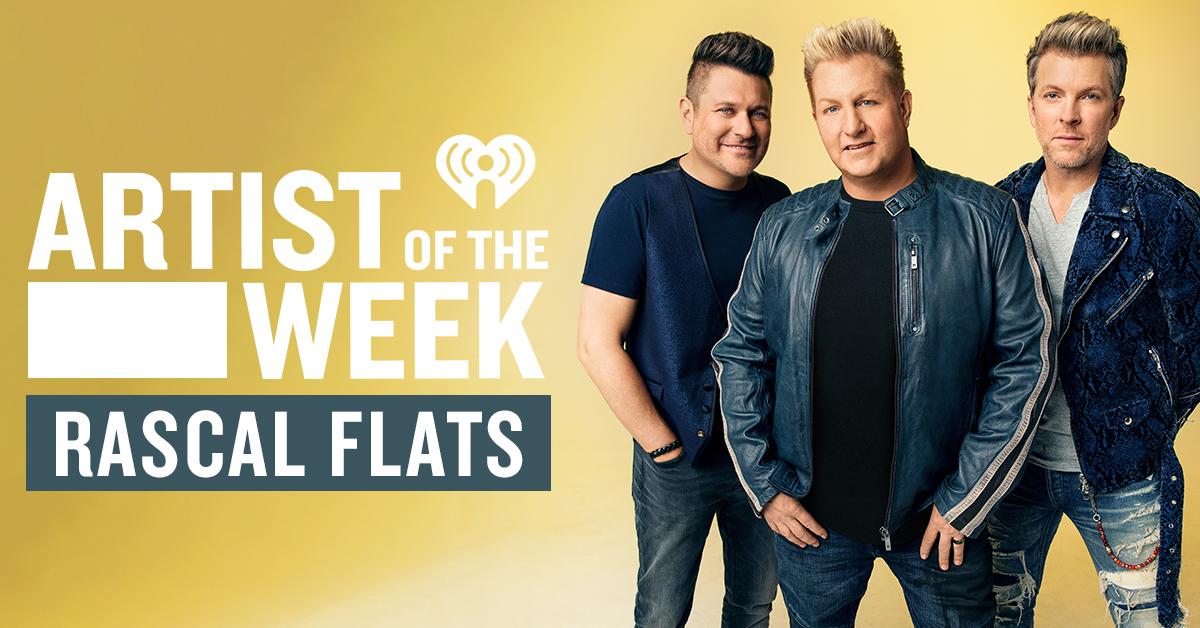 Artist of the Week: Rascal Flatts
As we say goodbye to summer and head into fall, we're setting the tone for the holiday weekend with this epic performance from country music superstars Rascal Flatts.
Filmed live from the legendary Opry House in Music City (aka Nashville, Tennessee), Rascal Flatts took the stage for one of the first times since the release of their new EP, How They Remember You, to headline iHeartRadio's Labor Day Concert presented by Lowe's. The talented trio performed a mix of brand new songs—such as the title-track "How They Remember You"—and classic fan favorites like "Bless the Broken Road" and "My Wish."
Rascal Flatts is one of the most influential and best-selling groups in modern country. Since hitting the scene in 2000, they've recorded 16 No. 1 songs on the Billboard Top 100 for Country and sold more than 23 million albums. The band's signature country-pop sound and heartfelt ballads helped pave the way for a new era of country artists and crossover appreciation.
In addition to performing for the concert special, the band also shares fun stories from their past and celebrates hardworking individuals from around the country—including one incredible teacher in Nashville who receives a front porch and backyard makeover courtesy of Lowe's. If you love inspiring stories that tug at the heartstrings, then you won't want to miss this performance!
Catch Rascal Flatt's intimate performance and the entire iHeartRadio Labor Day Concert special right here—and have a safe and happy holiday weekend!