Image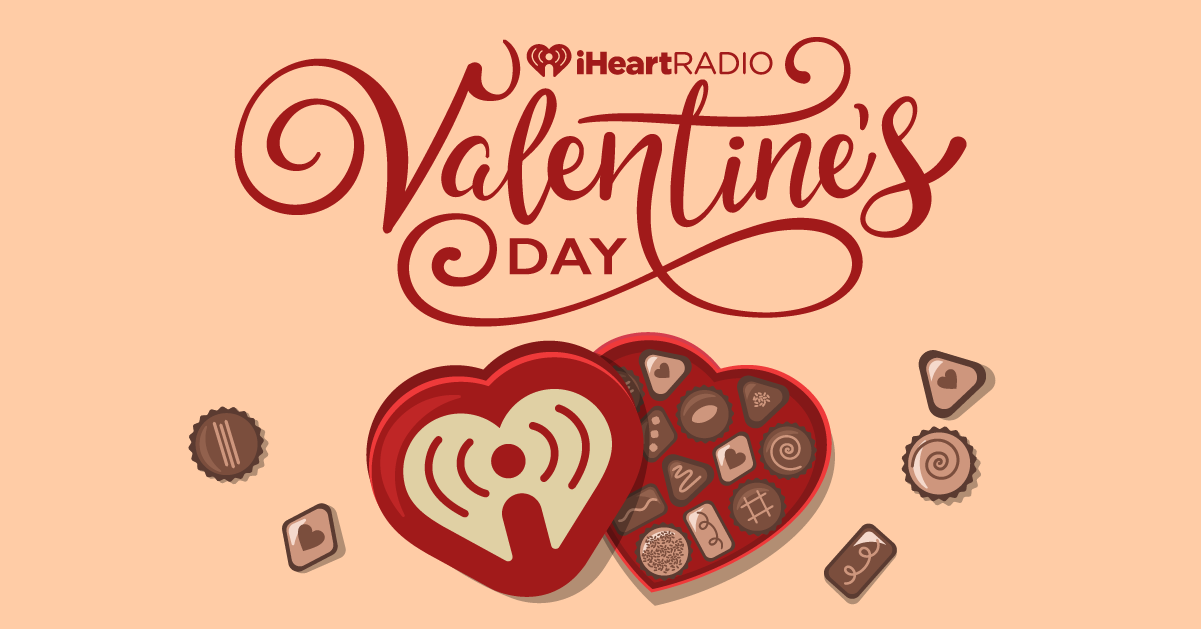 Celebrate Valentine's Day With Your Loved Ones and iHeartRadio's "Love Songs Radio"!
Valentine's Day is here!
Whether you're celebrating with family, your Galentine or your partner, tune into iHeartRadio's "Love Songs Radio" to celebrate all the love! The custom station is jam-packed with the greatest love songs of all time and is commercial free, so the love never ends.
The radio station has something for everyone, from the classic songs like Roberta Flack's "The Closer I Get To You" to more recent hits like John Legend's "All of Me." iHeart's custom radio station will have you feeling the love and dancing the night away. When you're lacking the poetic words to say to express your love, let iHeartRadio's "Love Songs Radio" do the talking for you.
Turn on the station to liven your daily commute or in the background of your romantic candle-lit dinner with your one and only. It's guaranteed that you'll fall deeper in love as the station plays Etta James' "At Last."
Check out "Love Songs Radio" on iHeartRadio today for an uninterrupted Valentine's Day packed with love!