Image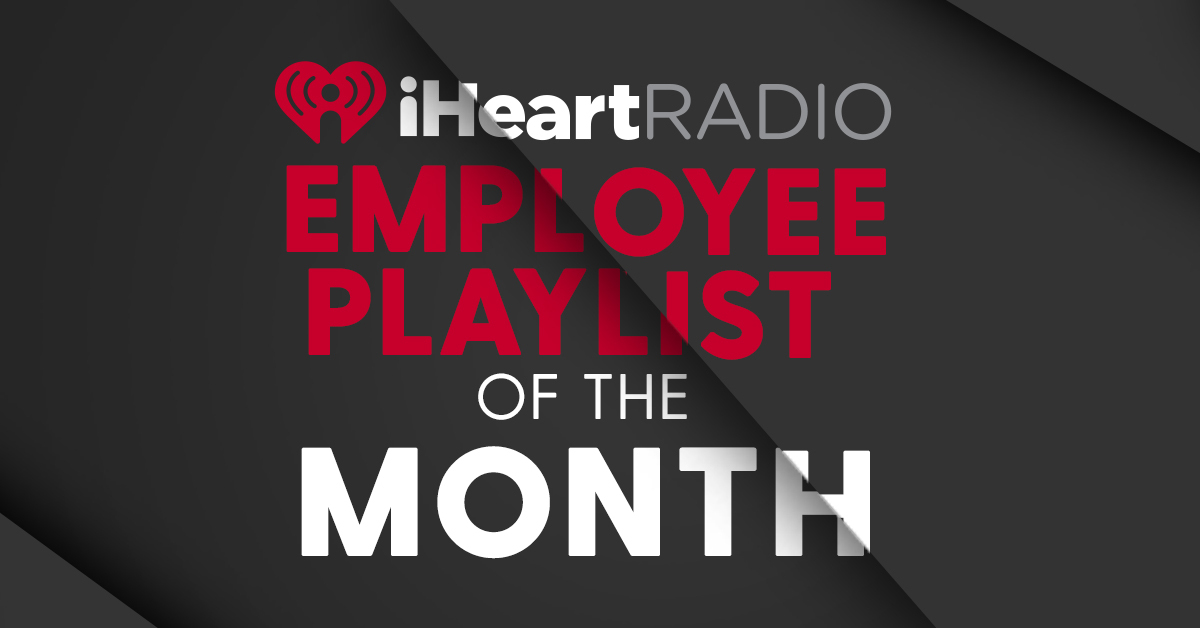 Employee Playlist of the Month: Libby Tisler
There's nothing like a long walk with the perfect playlist, matching your pace to the beat as the ideal song plays and you see everything around you in a new light. Luckily we have a new song list to hit the pavement with thanks to our May 2022 Employee Playlist of the Month from Libby Tisler, a Social Media Assistant here at iHeart. A music writer herself, Libby knows the importance of a good beat with the perfect lyrics – and her playlist is full of songs from across all genres to hit every mood! From Lennon Stella (her dream artist to meet!) to The 1975, HAIM, Frank Ocean and Bon Iver, her playlist will absolutely put you in the best place to vibe out during your day. Learn more about Libby below: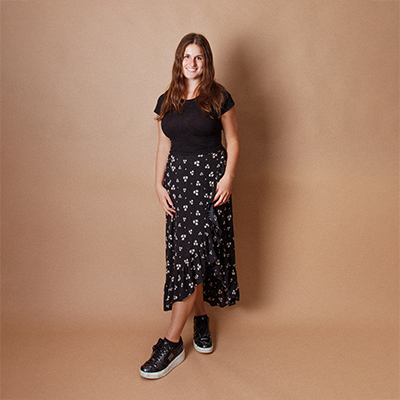 How did you choose the songs on your playlist? 
I chose some of my most-listened-to songs over the past few years! Most of these songs I've felt particularly connected to, or inspired by at some point! I tend to obsess over songs and these are ones that I've listened to over and over… and over.
When do you listen to this playlist most?
One of my favorite things to do is going for long walks so I love to listen to this playlist while walking! I'm also getting more into cooking so I put it on when I'm cooking up a meal!
Who is your dream artist to meet and why?
It's a dream of mine to meet Lennon Stella! Her voice is absolutely stunning and I've admired her writing for YEARS! I think she has superradiant energy that comes across through her music.
Can you share your most memorable music moment experience?
It didn't fit the vibe of this particular playlist but I grew up listening to and still listen to a lot of Grateful Dead (let's consider 'Sugar Magnolia' an unadded bonus track) so getting to meet Bob Weir and watch him soundcheck in New Orleans was a pretty epic experience! And of course, starting my job at iHeart!!
What is the best part about working at iHeart?
It's hard to pick just one! Something that stands out to me is the amazing people that work here. From the moment I walked in on my first day, everyone has been so welcoming, energetic and vibrant! It's awesome to work with such incredible people who all share a passion for music.
A fun fact about myself is…
I've been writing music for almost 10 years! I find being creative and writing lyrics to be super freeing.