Image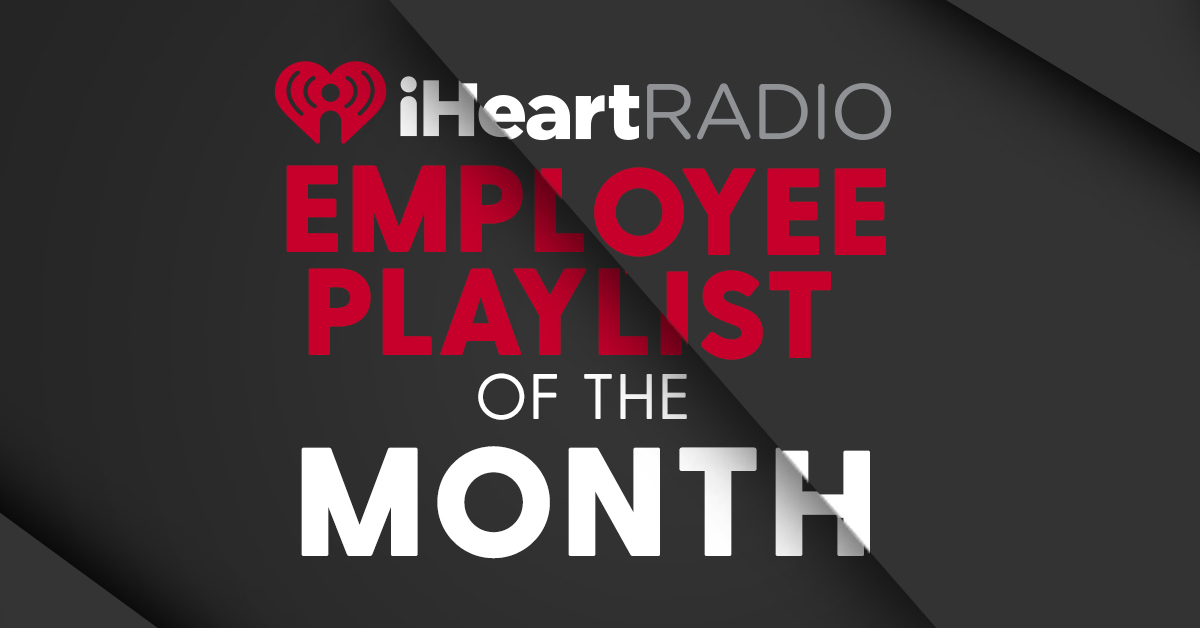 Employee Playlist of the Month: Staxx Williams
Ready to make August's heatwave even hotter? iHeartMedia's Creative Production Designer Staxx Williams, created this month's playlist, which is sure to keep you hyped up through the end of summer. Featuring jams from artists like LCD Soundsystem, Tame Impala, Daft Punk and more, this playlist is definitely bringing the heat. Take a listen below!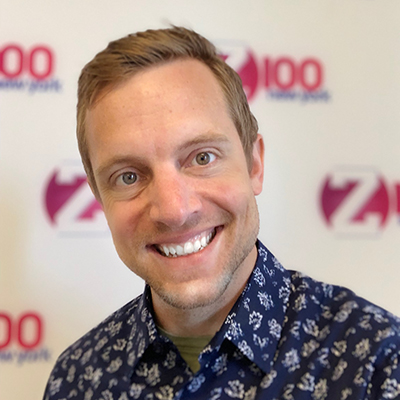 How come you choose the songs on your playlist?
They're all interesting! Some are just tv show scores or a track from a video game. It's so hard to say "here's my musical identity!" because it grows like hair, and is cut, styled, and changed just as often.
When do you listen to this playlist most?
All over the place. The higher energy stuff while I'm exercising, low key stuff for background noise while working or cleaning.
Who is your dream artist to meet and why?
I feel like that's a tough one because the more stuff I listen to, the more my tastes change and the opportunity to just meet ONE?! I think, right now, it might be Danny Elfman. He's written so many prolific scores to unforgettable movies. His work on Edward Scissorhands and the Tim Burton Batman films?! The music is as large a character as any of the actors. He has such a potent creative mind. I'd love to sit and pick his brain or ask him to listen to my music and tear it apart.
Can you share your most memorable music moment experience?
Oooh yeah. I got VIP tickets to see Queens of the Stone Age at this intimate venue in Richmond called The National. At the end of the night, my buddy wandered off somewhere in the venue and wasn't answering his phone. I'm thinking, "ok, I need to find him before he gets kicked out," so I go looking…a few dark hallways and three layers of beaded curtains later, I found him sitting with the band and their entourage. I was immediately offered a gourmet cupcake by their drummer, John Theodore and was invited to hang! They were super friendly and we ended up hanging out all night!
What is the best part about working at iHeartRadio?
It is really cool to work on ideas with the other creative people in our company across the country. It's the biggest writer's room in the business and it can be really satisfying to see something you created get fitted for a totally different purpose because it inspired someone else, or vice-versa!
A fun fact about myself is…
My radio career started with me prank answering phone calls at a steakhouse where I waited tables. I would pretend to be a robo- answering service and walk customers through a fake menu. A coworker who had a side gig at the local radio station thought it was hilarious and recommended that I apply for a position helping with the night show.