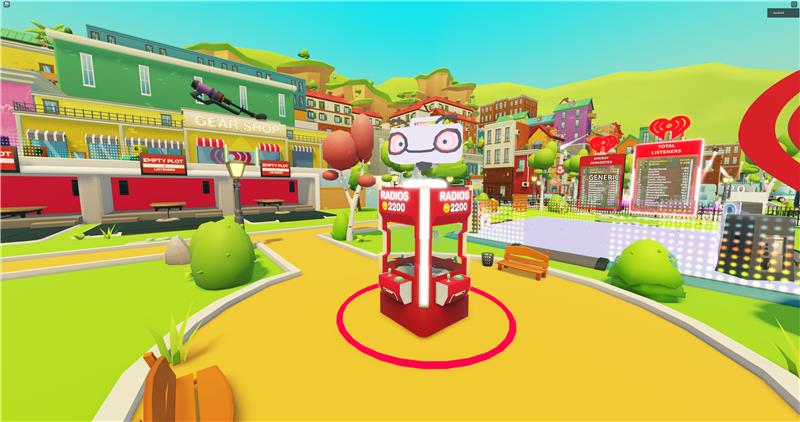 iHeartLand Music Tycoon on Roblox Transforms into iHeartLand: Radio Star Simulator with Exciting All-New Interactive Features
Exciting news! iHeartLand: Music Tycoon on Roblox is transforming into iHeartLand: Radio Star Simulator, full of brand-new interactive features that will level up the experience and unlock new music.
That's right, the awesome Roblox world you already know and love is getting even better! You can still stop in for amazing concerts and podcast events from the biggest names in entertainment, but now with new and improved experiences that take iHeartLand on Roblox to the next level! For starters, you now spawn at State Farm Park where you have the option to complete new quests that are given out by Jake from State Farm as well as enjoy its well-known staples like the Ferris wheel, viewing platform, verch store and bean bag challenge game. But that's not all, head over to the House of NYX Professional Makeup and check out NYX's Spring Break makeup line, conquer an obby and enjoy a new rooftop water slide.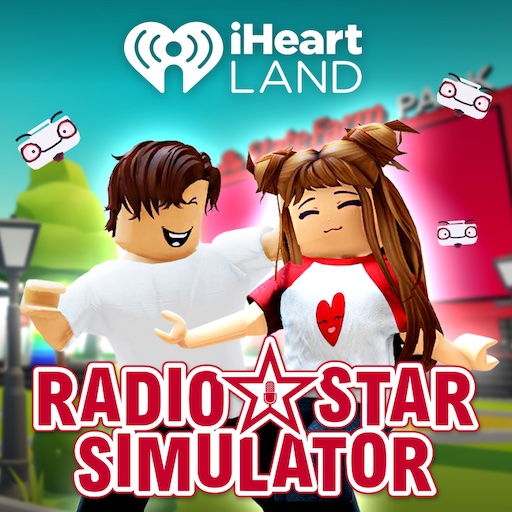 New locations aren't the only thing we've added! To win at iHeartLand: Radio Star Simulator, you'll need to collect "radio pets" and keep them as your companions as you collect sound energy throughout the sound fields in iHeartLand. These cute and friendly companions follow you and help you track your progress, explore, discover and compete with friends. Bring them into the different genre-based sound fields and watch as they collect the sound energy for you. The Sound Fields are located throughout iHeartLand and feature different genres of music including country, hip-hop, alt-rock, pop and more.
Plus, you can also use the collected sound energy to grow your radio station, build more listeners and unlock new, undiscovered music and quests in iHeartLand. We've also introduced a Listener Leaderboard so you can see how your station stacks up against your friends, and other users from around the world, as you watch your score climb to the top of the leaderboard.
But what about gear? Can you get more gear? Of course! With the new updates, you can now upgrade your beat absorber and sound energy backpack in the gear shop, which will help you collect as much sound energy as possible!
So, what are you waiting for? Check out all the new features on HeartLand: Radio Star Simulator on Roblox today and be sure to check in from time to time for additional updates and iHeartLand news!