iHeartRadio Live at CES: 2018 News Roundup
We're rolling out a number of exciting updates at the 2018 Consumer Electronics Show in Vegas, and we've got them all here! First, we're thrilled to share that iHeartRadio has surpassed 110 million registered users, on top of the quarter of a billion listeners that tune in to our 850 broadcast stations in 150 markets across the country! With 1.7 billion downloads, we're growing faster than any other digital music service out there.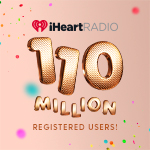 Plus, iHeartRadio can now be heard on over 200 unique platforms, which includes our newest integrations: an iHeartRadio bot for Facebook Messenger; Bixby from Samsung; Jibo, the first social robot for the home; Garmin's new GPS running watch, the Forerunner 645 Music; Roku; and new automotive updates with General Motors and Ford. Read on for more in-depth information on our biggest CES 2018 news!

iHeartRadio bot for Messenger
Available on Facebook Messenger, you can ask the iHeartRadio bot to hear music based on a specific genre or geographic location, and we'll serve up the perfect live radio station. You can also choose "iHeartRadio recommends" to hear a randomly chosen offering from one of iHeartRadio's top ten most popular stations. Plus, soon we'll add the ability to ask the iHeartRadio bot to create custom radio stations based on an artist they choose and more.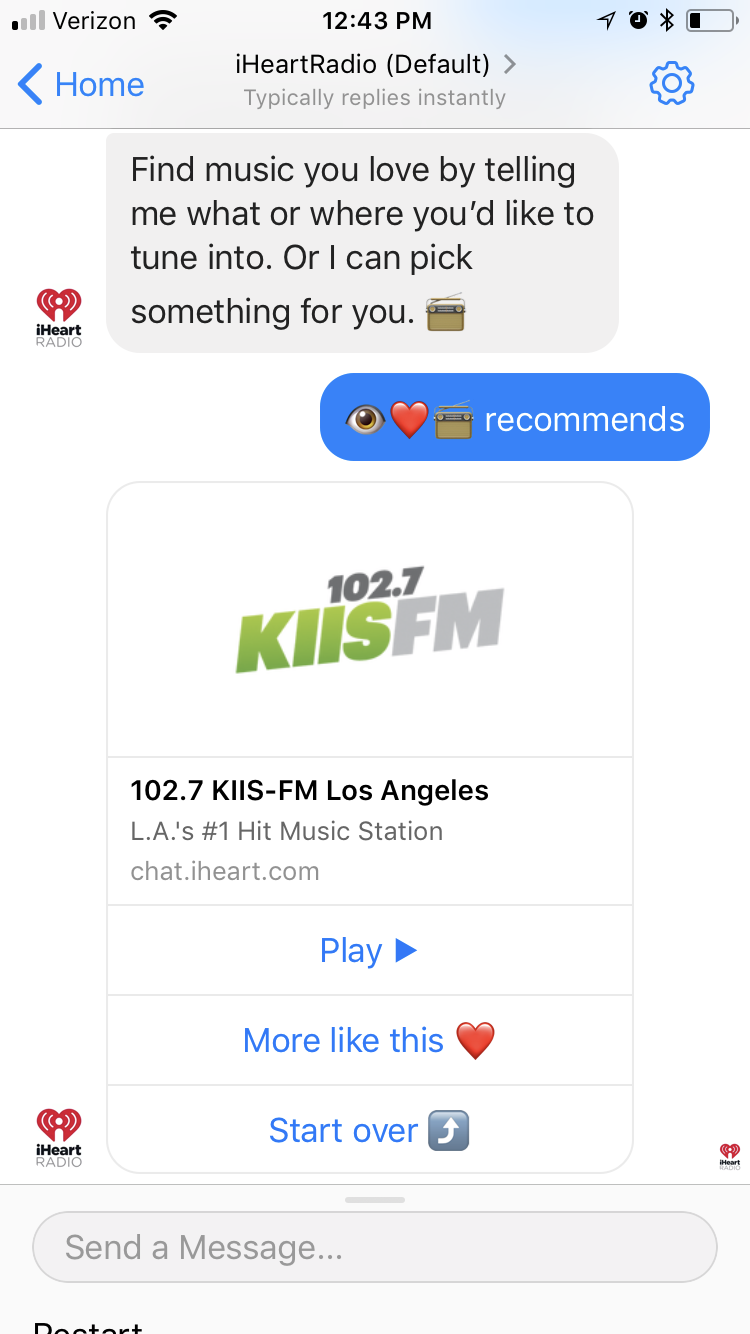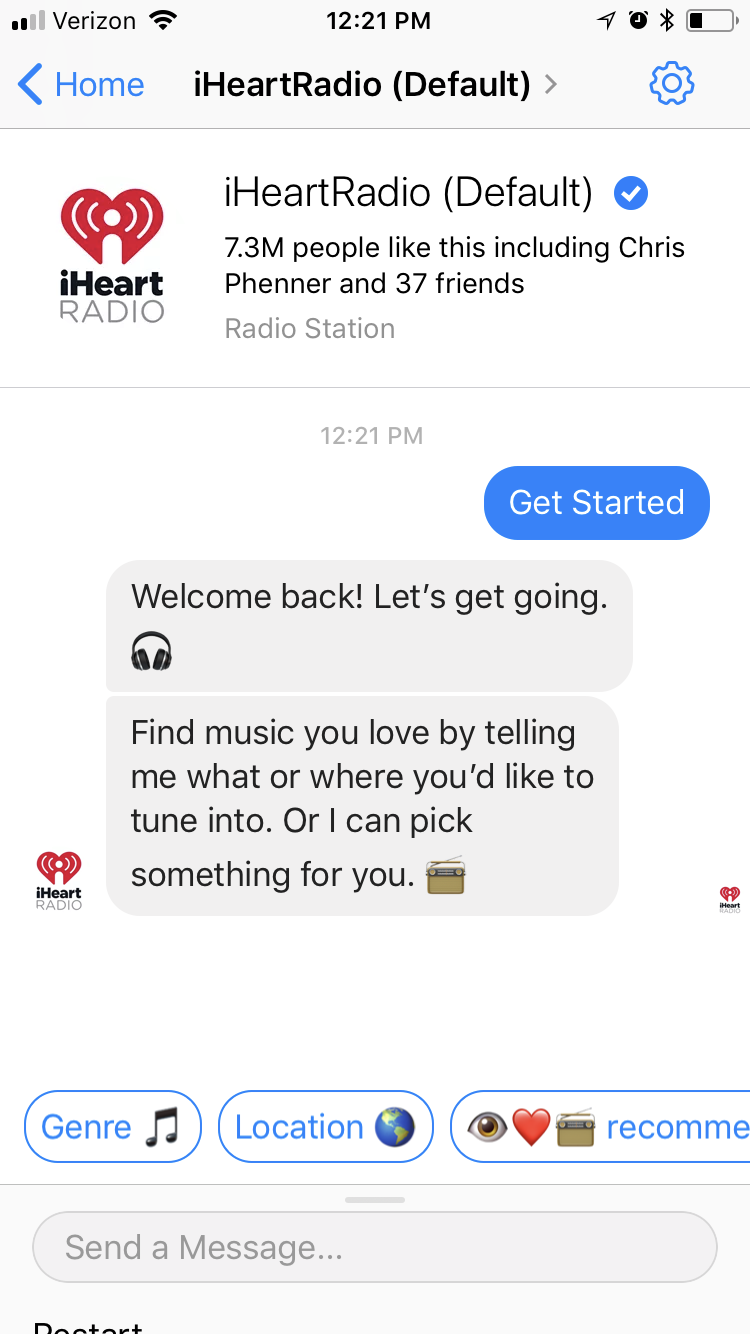 Roku
Through a new update, Roku users can continue to use all of the iHeartRadio features they love, and can now subscribe to enjoy the benefits of iHeartRadio All Access including instant song playback, unlimited skips, saving and replaying songs from live radio, as well as on demand playlist playback and access to millions of artists and podcasts right from their TV.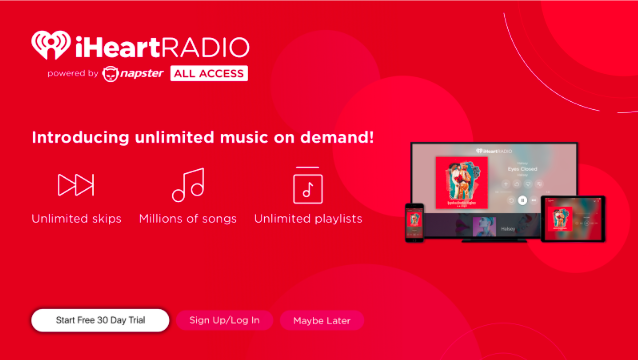 Bixby from Samsung
Music fans can ask Bixby to play specific Live and iHeartRadio Original radio stations, create a Custom Artist station, and even set a sleep timer for Bixby to stop playing iHeartRadio after a set amount of time. You can also ask Bixby to like the song that is playing or skip a song.
Jibo
Over the holiday, iHeartRadio partnered with Jibo, the first social robot for the home, to launch Jibo Music, powered by iHeartRadio. When activated by voice commands or through the touch screen, Jibo can stream an iHeartRadio Original station from the user's preferred music genre, or news and talk content from NPR and NBC News Radio. The robot will dance when Jibo Music launches or when a new song begins playing, giving listeners a fun and unique music experience.
Garmin ® Forerunner 645 Music
iHeartRadio is the first music partner available on the new Garmin Forerunner ® 645 Music, a GPS running watch with integrated music capabilities. iHeartRadio All Access users can download playlists directly to the watch for offline listening.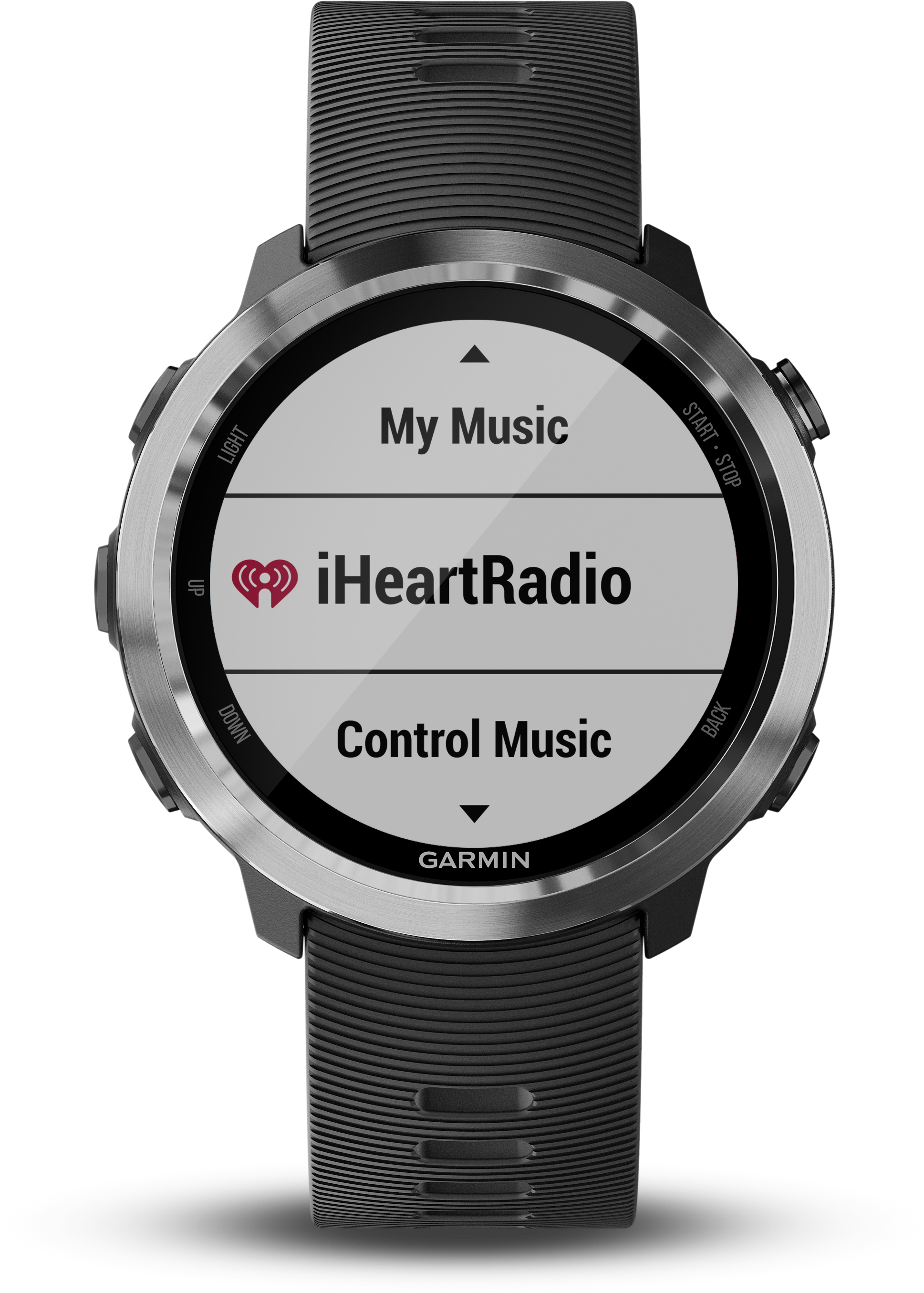 General Motors
If you drive a 4G-LTE connected Chevrolet, Buick, GMC or Cadillac, you can now access iHeartRadio directly from your digital dashboard. As a key music partner, we're the only pre-set music app that GM rolled-out via an over-the-air software update to the Shop and Collection in-vehicle platform. iHeartRadio will continue to be pre-installed on new GM vehicles throughout 2018.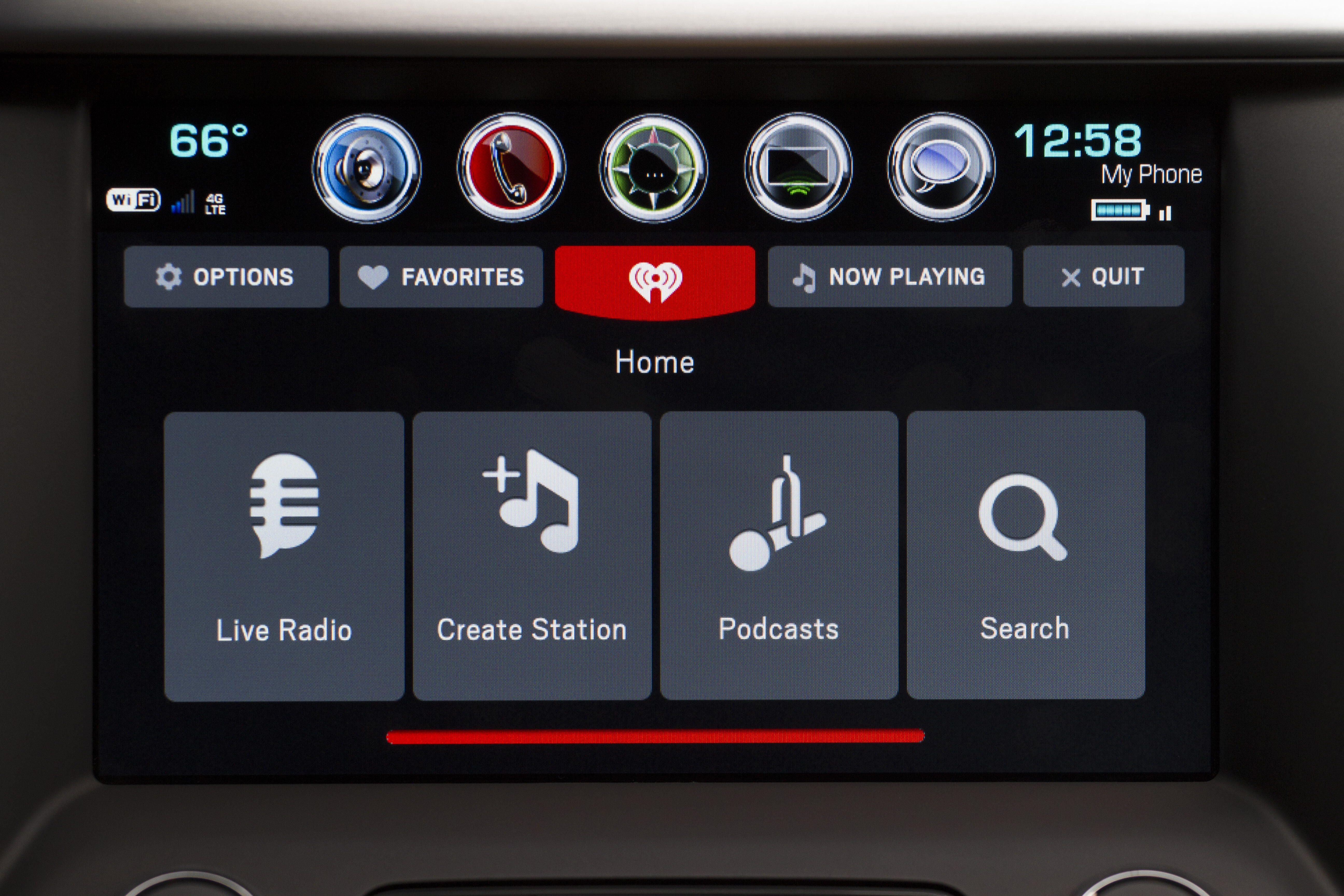 Ford
Through our integration with Ford SYNC AppLink, Ford drivers can now access the on-demand music functionality of iHeartRadio All Access, allowing you to enjoy instant music replay, the ability to save songs from live radio and more. Ford is also the first OEM to fully integrate with our flagship mobile app, so you can also enjoy thousands of live radio stations from across the country, and the ability to access custom artist stations and playlists. ​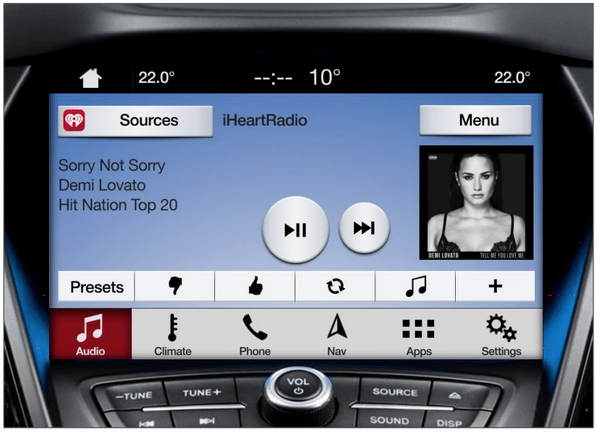 ​​