Image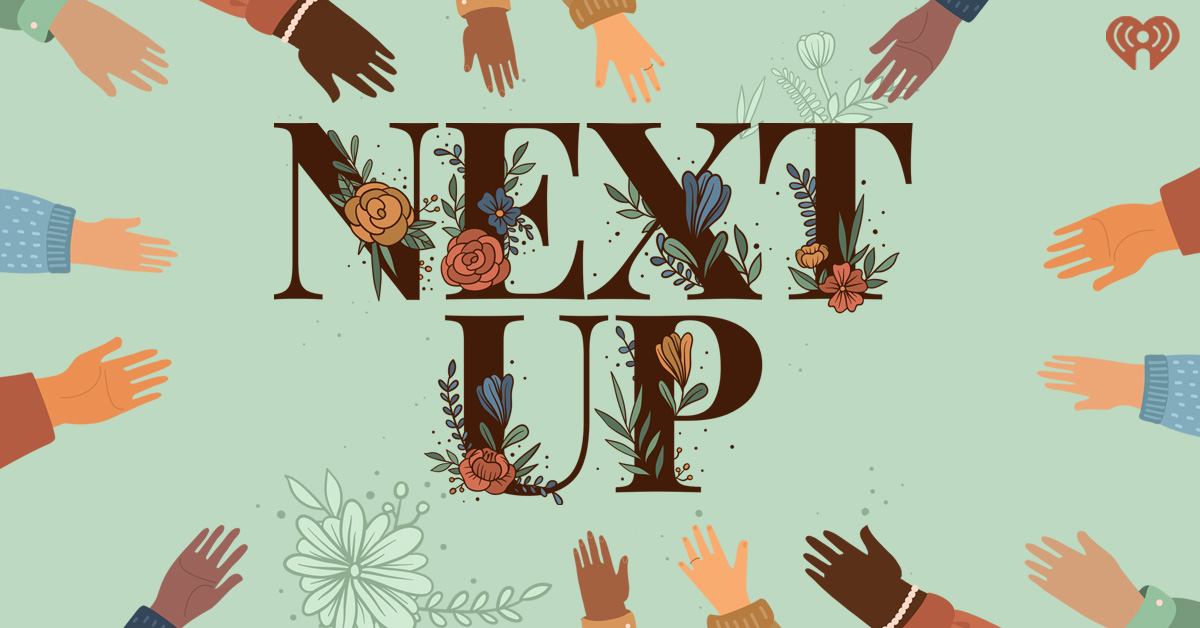 Meet the Eight Up-and-Coming Podcast Creators Chosen for iHeartRadio's NextUp!
Today, iHeartRadio is proud to celebrate the eight up-and-coming new podcasts creators selected to join NextUp: a brand new initiative empowering up-and-coming creators.
After receiving hundreds of applications from aspiring creators—we're thrilled to introduce the wonderful, talented group of creators joining the inaugural NextUp program: Priyanka Das, Carmen Llorens, Neha Aziz, X̱'unei Lance Twitchell, Kay-B G., Maria Fernanda Diez, Oya Christina Sherrills, and Jonathan Higgins.
NextUp is a new initiative this year from iHeartRadio—giving underrepresented, diverse creators the opportunity to learn all about the world of podcasting from one of the largest global podcasting networks. Led by industry veterans and iHeartPodcast Networks executive producers, Anna Hossnieh and Joelle Smith, the program will mentor the selected NextUp fellows in each of iHeart's three major podcasting hubs: Los Angeles, New York and Atlanta. In doing so, the program will elevate the voices of new, underrepresented storytellers and provide an incredible opportunity for the next generation of podcast creators to be heard.
NextUp will take place over the next five months and include a monthly stipend. The program will empower creators by giving them the tools to succeed in the podcast industry: from developing and marketing a podcast to using industry-leading software. They will also learn from some of iHeartRadio's top creators and leave the program with at least three finished episodes and a polished pitch for their podcast.
Thank you again to everyone who applied and shared their projects with us. iHeartRadio believes in you and admires your passion, and encourages you to apply again next time as we hope to expand the initiative in the years to come.
Join us for one more round of congratulations again to our eight NextUp creators—we're so excited to work with this group of talented people and look forward to incredible projects they'll bring to listeners in the future!