Nada's Country: My Summer Obsessions
By: Nada
It's SUMMER, and if you're anything like me, you've likely been sitting on patios, drinking margaritas and jumping at any opportunity to throw on your hamburger and roses one piece for a while now. Just me? OK. Anyway.
For me, this summer is all about solo car sing-a-longs (but really, when is it not?) and these are the songs I'm using (on repeat!) for just that:

"House Party" by Sam Hunt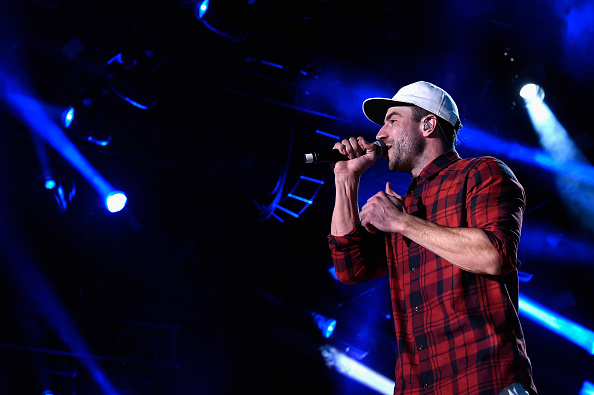 Photo by Rick Diamond (Getty Images)
Any guy who tells me I can stay in No Pants Land with a shirt that says "BAE WATCH" (because that is ♫ whatever I got on ♫ while I sit on my couch) is ​a keeper in my book.
"John Cougar, John Deere, John 3:16" by Keith Urban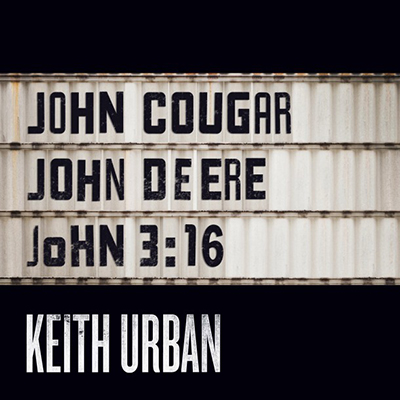 The name might be longer than that 3-mile run you forced yourself to do this morning, but this song is nostalgic, upbeat and damn good.
"Loving You Easy" by Zac Brown Band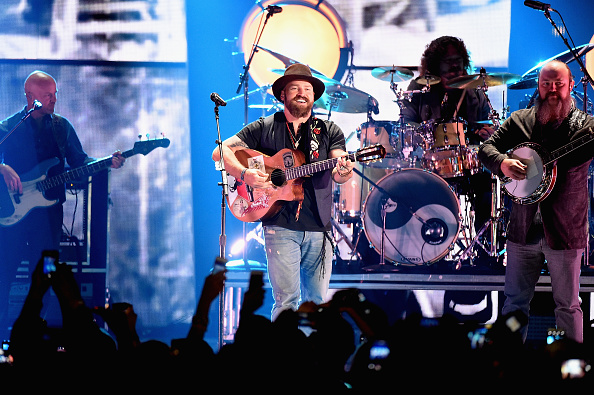 Photo by Jason Merritt (Getty Images)
They were just named by Bobby Bones as the best country band of all time—OF ALL TIME—and while I loved "Homegrown," I can't help but add this one to my list because it's a love song. And it's a summer song. And it's just soo good with that margarita I'm thinking about drinking right now.
"Dime Store Cowgirl" by Kasey Musgraves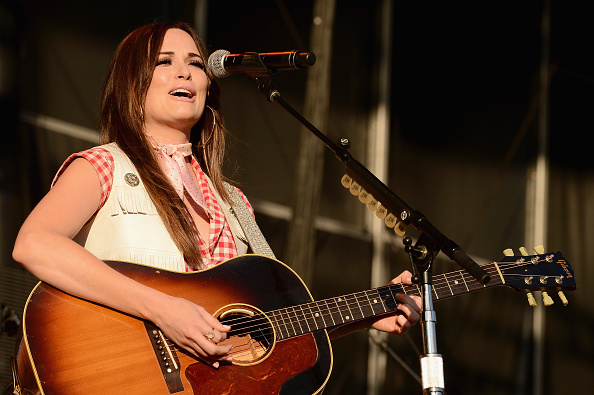 Photo by Stephen Lovekin (Getty Images)
This wasn't my first-listen favorite song on the album (that would be "Late To The Party," if you were wondering), but I keep coming back to it because it just makes me wanna drive with my windows down and eat a popsicle. "Dime Store Cowgirl" is already on my Top 25 Most Played list and it's only been out for two weeks.
"Lose My Mind" by Brett Eldredge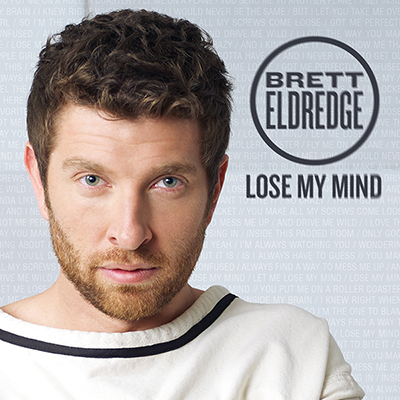 PAUSE: Do yourself a favor right now and follow Brett on Snapchat and Instagram—he's hilarious. And yeah, it really doesn't hurt that he's good looking too... 
OK, BACK: My favorite songs on Brett's last album Bring You Back were pretty slow moving. This single off his new album Illinois is quite the departure, but I ain't mad at it.   
"Crash And Burn" by Thomas Rhett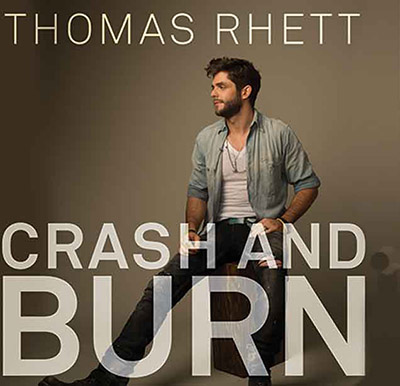 This song is pretty much Ginuwine's "Pony"— pretty much obvious how awesome that is. Thomas Rhett is legit one of the nicest guys in Nashville, which makes liking this Motown/country dance tune even easier.
"Stay A Little Longer" by Brothers Osborne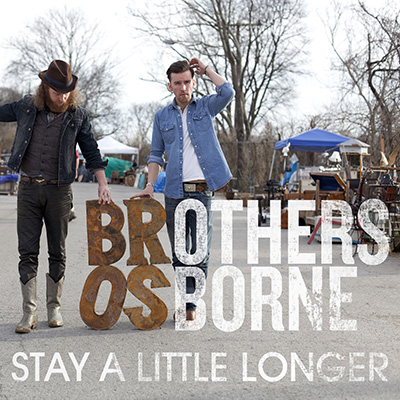 These two guys are soulful, genuine and so freaking underrated. They're also hilariously funny—not that has anything to do with their music, but you just wouldn't expect it when you meet these (literal!) brothers.
I've been a fan since before they played their first single "Rum" live for us in studio, and how could I not add a song that ends with THREE MINUTES of a straight jam to this list?!
"It Feels Good" by Drake White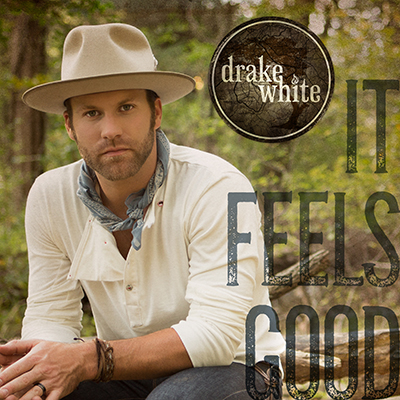 Drake White talks about feathers, brings in his wife's home-cooked cheesecake when he visits and gets so into his live performances you kinda prepare yourself to perform CPR when he passes out from popping a blood vessel after singing and stomping his way through a song.
If that's not enough reason to like this guy, he also freestyles: