Nada's Country: Fashion and Festivals
By: Nada
I officially gave up on winter and broke out my open-toed booties today. Yes, it was 40 degrees this morning.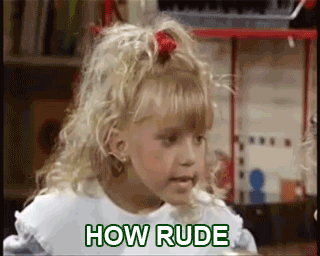 I can't help how badly I want spring to get here. It's one of my favorites of the five seasons: spring, summer, fall, winter, festival.
Festival season is coming...
And while the music is super-duper important, the fashion is what I'm talking about right meow. And, I've gotta say that country music has some of the best looking people:
Sam Hunt. Dierks Bentley. The ladies of Little Big Town. Carrie Underwood's legs.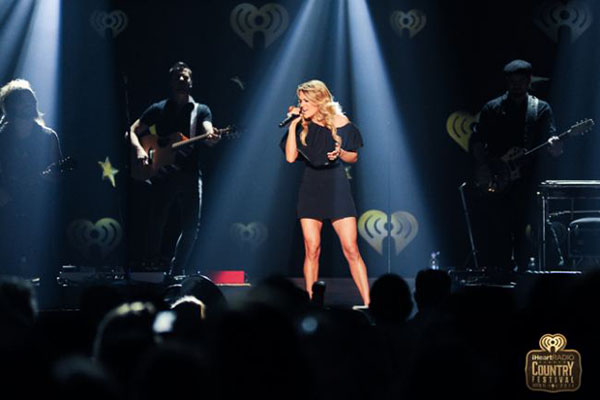 Moment of silence for the hottest legs in all the land.

Of course, their style is on point too. And while you're likely not going to wear a sequin romper with fringe and light up buttons to the iHeartCountry Festival (I mean, you can if you'd like), we can take some of these trends and make them doable for the everyday person who has no fashion sense at all (read: me).

Let me preface the following by saying I am not a fashion blogger. I just want to share some of the hot outfits I double tapped on Instagram.
My friend, fashion/music/life blogger and badass country artist, Kelleigh Bannen, nailed it when she said western details are the it trend right now:
"We're seeing western details show up in pop culture in a way that hasn't really happened since the 50s & 60s. Embroidery, cowboy boots, turquoise, fringe, pearl snap shirts, suede…are all happening as a part of the larger fashion culture."
Cases in point:
The modern cowboy boot:
Fringe, hat, red boots, ripped jeans:
The "I'm A Little Country Singer" a.k.a. June Cash look:
Over the top for a casual Friday night, but could totally be a great iHeartCountry Festival look
The "Gimme This Whole Outfit" look:
(speaking of legs!)
The "Don't Forget The Details" look:
Now, go and take a little bit of Nashville with you while you festival hop — including, of course, the iHeartCountry Festival, happening on April 30th at the Frank Erwin Center in Austin, Texas.​​​​​​​​​