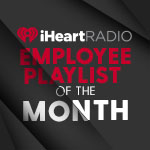 Our November Employee of the Month playlists is a perfect mix of indie and old school country music!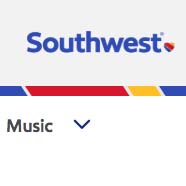 iHeartRadio is now available for free to passengers as the exclusive music service within the onboard portal on all Southwest flights.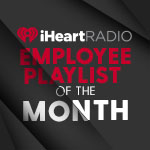 Our February Employee of the Month playlist features your favorite old-school rock classics!