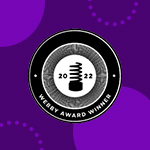 iHeartRadio's recognitions include several prized Webby People's Voice Awards, voted on by fans.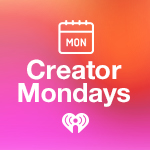 In need of some Monday motivation? Look no further. Each week we go behind-the-scenes with a different host from the iHeartRadio community.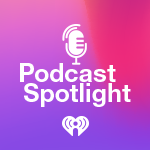 Here are all of the new iHeartRadio podcasts, seasons and episodes available this week—look for one that interests you and check it out!