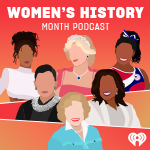 Honor, educate and inspire yourself with these iHeartRadio Orginal podcasts highlighting women's remarkable achievements and contributions to a better world!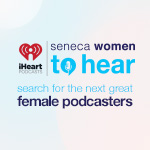 iHeartRadio and Seneca Women are teaming up to find the next breakout female podcast stars to share their voices and stories with the world!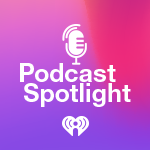 Here are all of the new iHeartRadio podcasts, seasons and episodes available this week—look for one that interests you and check it out!