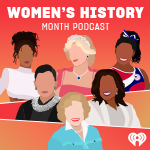 Honor, educate and inspire yourself with these iHeartRadio Orginal podcasts highlighting women's remarkable achievements and contributions to a better world!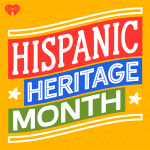 Enjoy a special collection of podcasts honoring the heritage and contributions of Hispanic and Latinx communities!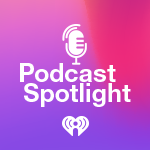 Here are all of the new iHeartRadio podcasts, seasons and episodes available this week—look for one that interests you and check it out!