Tanya's Take on: Jingle Ball 2015
By: Tanya Rad
It's the most wonderful time of the year — iHeartRadio Jingle Ball Tour season, of course! As you all know, I work in LA so I will have the pleasure of enjoying the ah-mazing lineup that's hitting the City of Angels…one of nearly a dozen stops across the country! This year will be extra special and enjoyable for these five reasons in particular:
1. "Stitches"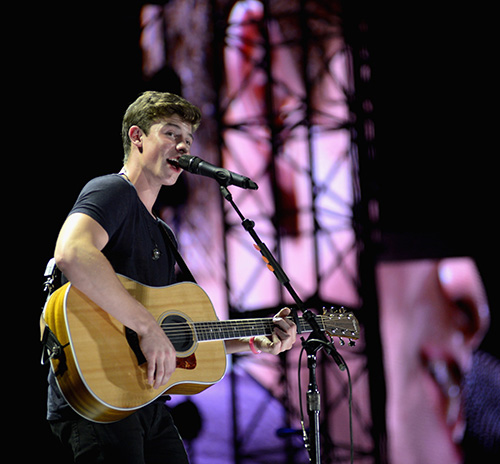 Photo by Tim Boyles / Getty Images
So if you know me at all, you know I have a serious obsession with "Stitches" by Shawn Mendes. If I took a screenshot of every single time I tweeted/Instagrammed/Snapchatted about this song I could probably fill up an entire encyclopedia! So, yeah, I'm very much looking forward to seeing him perform this live on stage!
To all you Jingle Ball LA attendees, you'll definitely find me in the crowd full on freaking out during this song…feel free to join!
2. A Bestie on Stage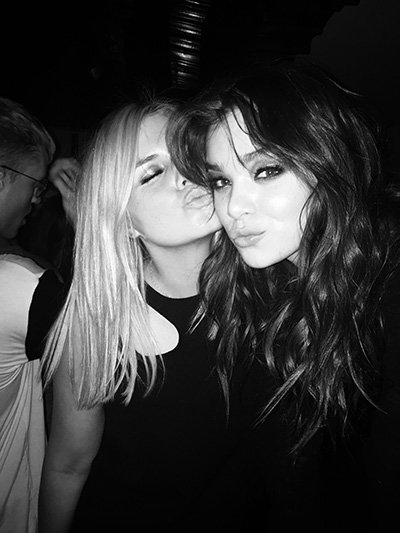 Hailee Steinfeld. Where to begin? Over the past year, I've gotten very close with this sweet girl. She's become like family to me, so watching her perform on the Jingle Ball stage will definitely be a very emotional experience! Last year, Hailee attended the show just to watch, and I spent the entire time watching with her — it was then that we became #TAILEE (that's our ship name!). The fact that just in one year she has gone from attending the show to performing in it is just truly amazing. I really am so proud of her!
3. A "Revival"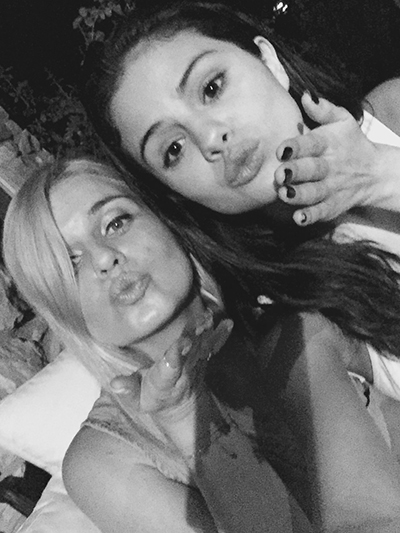 Selena Gomez, a returning holiday tour performer, just put out this new album called "Revival," and I am so excited to see her revival on our Jingle Ball stage! I am so happy for her — she looks happy and healthy and in a very good place in her life, so I'm very much looking forward to seeing what she's going to do on the stage.
4. My Favorite Voice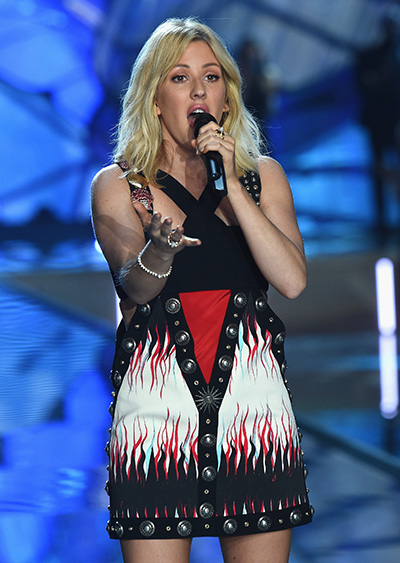 Photo by Dimitrios Kambouris / Getty Images
To me, Ellie Goulding has the perfect voice! It is so distinctly hers: she doesn't sound like anyone else, and I find that so cool. Also, it helps that I am totally in love with her new album "Delirium" and am very excited to see her perform some of it live!
5. A Man & His Piano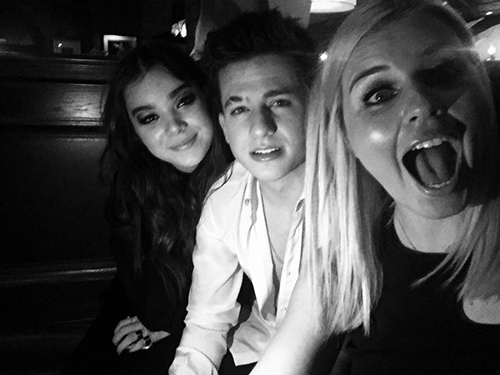 Two words: Charlie Puth! I saw Charlie perform at the Troubadour a little bit ago and he captivated the entire audience from behind his piano. He is so charming and funny, and there is something so sweet about his personality that really shines through when he performs. He feels honored and privileged to get to do what he is doing, and that is very apparent when you watch him perform! I'm so excited for all of you to get to see it…
This year, Z100's Jingle Ball in New York will video stream live exclusively on Yahoo at Yahoo.com/iHeartRadio for fans nationwide and broadcast live on iHeartMedia Contemporary Hit Radio (CHR) stations across the country on Friday, December 11, at 8 p.m. EST. It will also be featured as an exclusive nationwide 90 minute broadcast television special on The CW Network on Thursday, December 17, at 8 p.m. EST/PST.