This Week in Music History: December 27 - January 2
In honor of New Years, we're moving forward by looking back at all the great tunes that helped us ring in years past.
December 28, 2002: Saliva is Always Salivating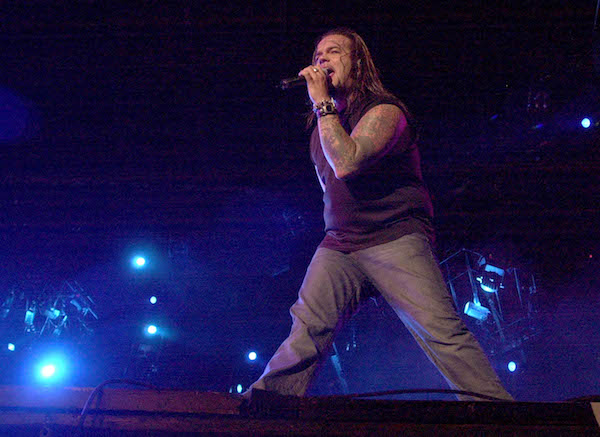 Photo by Erik S. Lesser / Getty Images
In the last few days leading up to 2003, Saliva's success was nothing to spit at. The Memphis-based rock band hit No. 1 on the Mediabase Active Rock chart this week in 2002 with their track "Always." The first single off of the group's third album, Back in Your System, the success of "Always" helped the record go certified gold by the RIAA. Saliva's other hit off of Back in Your System was "Rest in Pieces," which was written in collaboration with Motley Crue's Nikki Sixx…who also happens to write for the iHeartRadio blog!
December 29, 2007: Alicia Keys is Definitely Not No One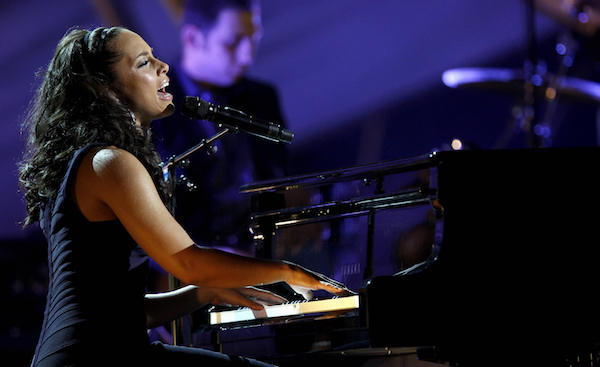 Photo by Daniel Sannum-Lauten / AFP / Getty Images
One day and five years after fans drooled over Saliva, Alicia Keys was solidifying her reputation as someone with "No One." It was this week, just days before New Years Eve 2008, that Ms. Keys reached No. 1 on the Mediabase Top 40 chart. While the singer-songwriter is certainly not lacking in hits, "No One" remains one of her biggest radio successes to date. The lead single off of her third album, As I Am, the track went on to win not one but two Grammy Awards for Best R&B Song and Best Female R&B Vocal Performance.
January 1, 2011: Katy Perry Rings in 2011 with Fireworks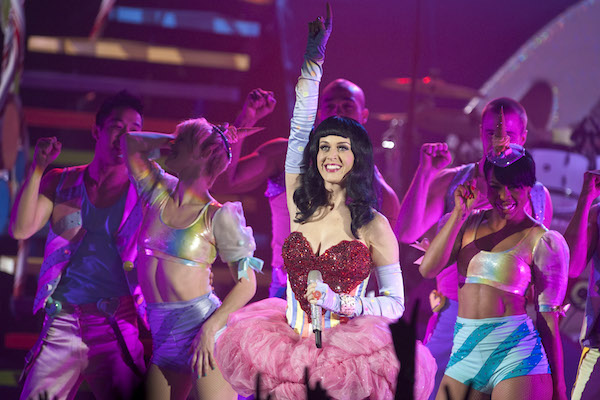 Photo by Neil Lupin / Getty Images
Perfectly timed for the many colorful New Years night-time displays, it was January 1, 2011 that Katy Perry's "Firework" went to No. 1 on the Mediabase Top 40 chart. "Firework" marked the third consecutive No. 1 for the popstar off of her Teenage Dream album. The empowering song helped Perry break countless records, including many held by Michael Jackson, for her overall album's success.​