Image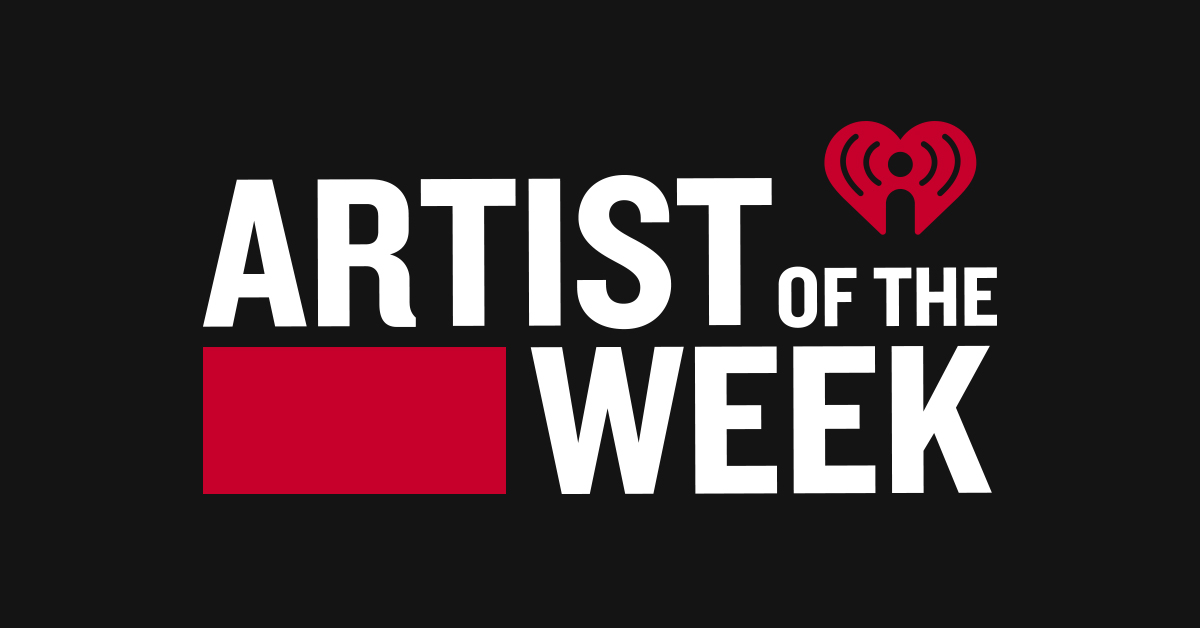 Artist of the Week: Listen to Taylor Swift's "1989 (Taylor's Version)" on iHeartRadio!
Taylor Swift's re-recording mission continues, and this time her massive pop album "1989" is up!
The Grammy winner released "1989 (Taylor's Version)" on Friday, October 27, nine years after she released the original album that cemented her crossover into pop music and her status as one of the biggest artists around the world.
Even more exciting is the inclusion of the "From the Vault" tracks, which are songs that didn't make the setlist the first time around but Taylor chose to include for the re-release. To celebrate, iHeartRadio CHR stations will be playing a new track "From the Vault" throughout the day. Tune in to your local station to listen to "Now That We Don't Talk," "Suburban Legend," "Slut!" and "Is It Over Now?" at the top of the hour throughout the day. 
You can also always listen to Swift on iHeart's artist station and on radio stations across the country. Take a listen below to celebrate the release of "1989 (Taylor's Version)!"