iHeartRadio Teams Up with BigApps NYC
The West Coast may have Silicon Valley, but New York City's tech scene means business, too and iHeartRadio is committed to keeping that tech-savvy environment alive and thriving. That's why we're joining

BigApps NYC

—the premier civic tech initiative of the City of New York—to help foster local innovation and make our city a better, cleaner place to live.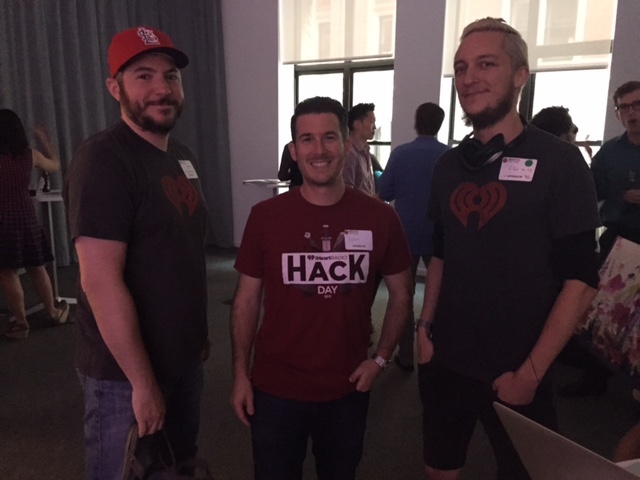 So what does BigApps do? The organization challenges developers, designers and entrepreneurs to produce functioning, marketable solutions that help solve important civic issues and make NYC a greater place to work, learn, play and live. One great example is last year's contest winner, Heat Seek, a product designed to take temperature readings every hour in NYC apartments and detect violations of local heat laws.
iHeartRadio is excited to help BigApps achieve its goals in NYC and beyond. To celebrate BigApps' annual contest, we brought iHeartRadio's skilled engineers and music talent to help kick off the contest. Over the next four months, teams will form to engineer solutions that fall under one of four categories: global housing, zero waste, civic engagement and connected cities.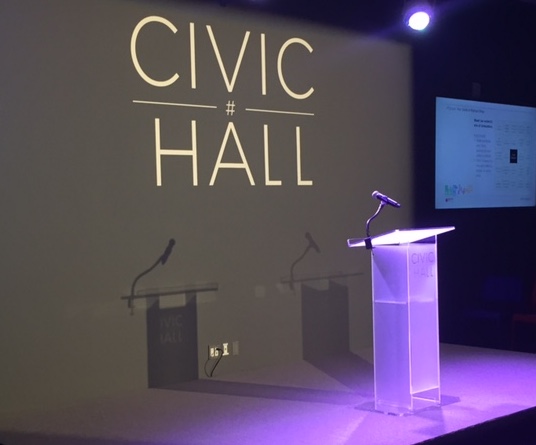 As the official music sponsor of the kickoff event, iHeartRadio also had the honor of creating a custom BigApps station (you can listen to it here!)—all in the name of showing our support for New York City's tech community.
Want to contribute your own big ideas to NYC's tech scene? iHeartRadio is hiring! Check out our full list of openings here—including jobs that are perfect for engineers.