Image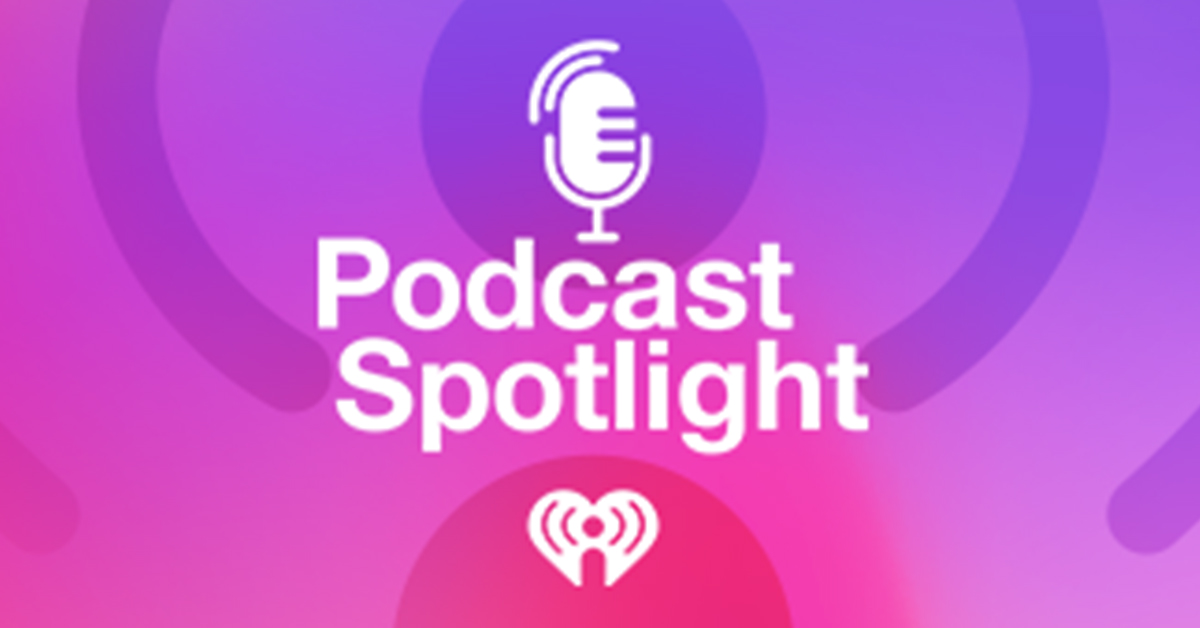 Podcast Spotlight: Looking for a New Show to Listen To? Here's What's New in Podcasts This Week!
With so many podcasts being made today, it's hard to keep up. Luckily, with the help of iHeartRadio's Podcast Spotlight, you can find something new to listen to every week. Here's the latest in spooky and scary iHeartRadio podcasts, just in time for Halloween!
The countdown to Halloween is on with "13 Days of Halloween:" a brand new, special podcast series from the mind of horror extraordinaire, Aaron Mahnke. As the newest arrival to the purgatorial hotel Hawthorne Manor, you will be greeted by the spooky caretaker (played by actor Keegan-Michael Key) for 13 nights of supernatural activity and scares. This gripping podcast is produced with state-of-the-art binaural audio technology that provides a three-dimensional listening experience so you feel right in the middle of the action. So, grab your headphones and hold on tight to your popcorn, there's no better way to celebrate the spookiest time of the year than "13 Days of Halloween!" 10 episodes are now available on iHeartRadio, with more haunted stories to debut each night through Halloween!
Think we're alone in the universe? Think again. "The Hidden Djinn" is a podcast series from Aaron Mahnke's Grim & Mild Entertainment that takes you into a world you never knew existed. Join host Rabia Chaudry—attorney and New York Times best-selling author—as she delves into the supernatural world of the Djinn: a race of ancient and powerful creatures hidden from the human eye. Explore the centuries of tales, tradition and beliefs about these supernatural beings to unearth the secrets of "The Hidden Djinn." The first season of "The Hidden Djinn" is streaming now on iHeartRadio!
Sing or die! That's the premise behind "Halloween in Hell:" a new scripted horror musical podcast, just in time for Halloween. Rock legend Tommy Lee of Motley Crue fame stars as Satan, luring three performers to hell for a sadistic game show where they must perform or face the music themselves. The winner gets to return to Earth, but the losers will play out their showbiz careers in fiery hellfire and eternal damnation. "Halloween in Hell" features original music and performances from stars like Machine Gun Kelly, Iann Dior, Dana Dentata, Phem and 24kGoldn. Don't miss this spooktacular musical adventure, listen to new episodes now on iHeartRadio!
And if you want even more Halloween listening, be sure to check out some of our Halloween digital stations like Halloween Radio and more!
Check back next week for new podcasts, seasons and episodes you won't want to miss. And if you still want more podcasts, click over to iHeart's Podcast Top 100 to stay-up-to-date with the most popular and trending shows!