Image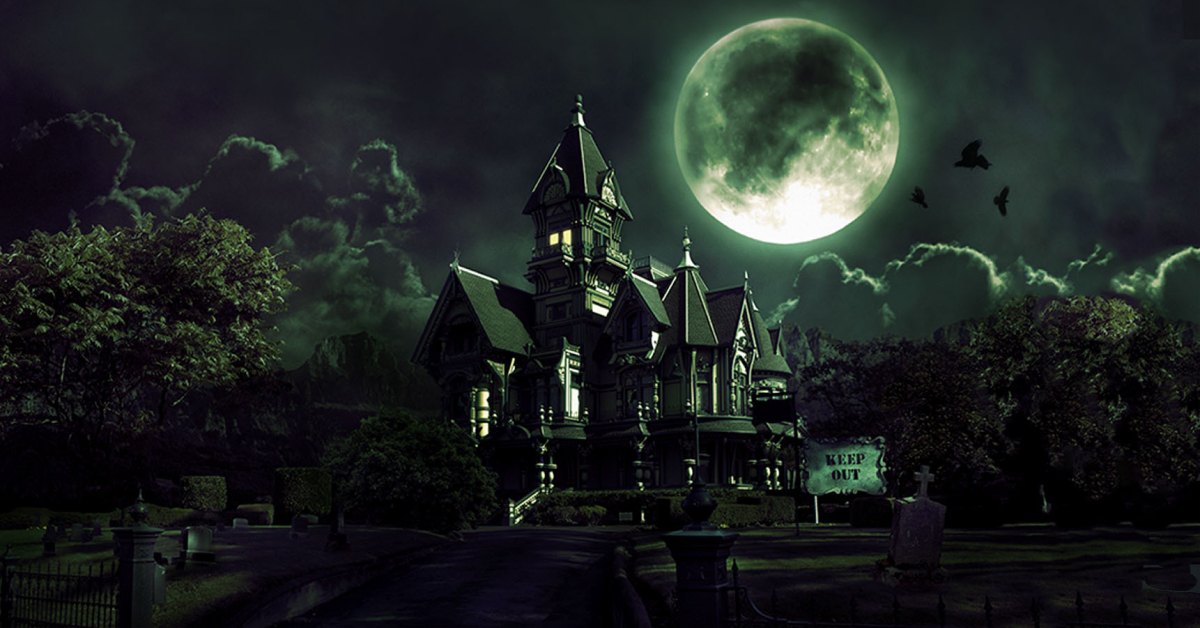 Introducing Dark Mode for the iHeartRadio app, Just in Time for Halloween!
Get ready to see iHeartRadio in a new light with Dark Mode! Arriving just in time for Halloween: Dark Mode is now available on both iOS and Android platforms, giving users more control over their visual app experience.
The new Dark Mode feature allows users to switch between light and dark themes instantaneously in the OS settings of the iHeartRadio app—or set light and dark themes to transition automatically based on the time of day.
Dark Mode is perfect for adding some spooky ambiance while listening to Halloween Radio or iHeartRadio's creepy collection of haunted Halloween Podcasts. But it also comes with several other benefits as well. The dark theme can conserve device battery power and reduce eye strain during use in low light, while also making it safer to use while in the car at nighttime.
Whether needing to simply dim your screen or set a macabre mood for your "13 Days of Halloween" listening party—iHeartRadio's new Dark Mode gives you more control than ever over the appearance of your app.
Download the iHeartRadio app now to enable Dark Mode for your iHeartRadio listening experience.