Image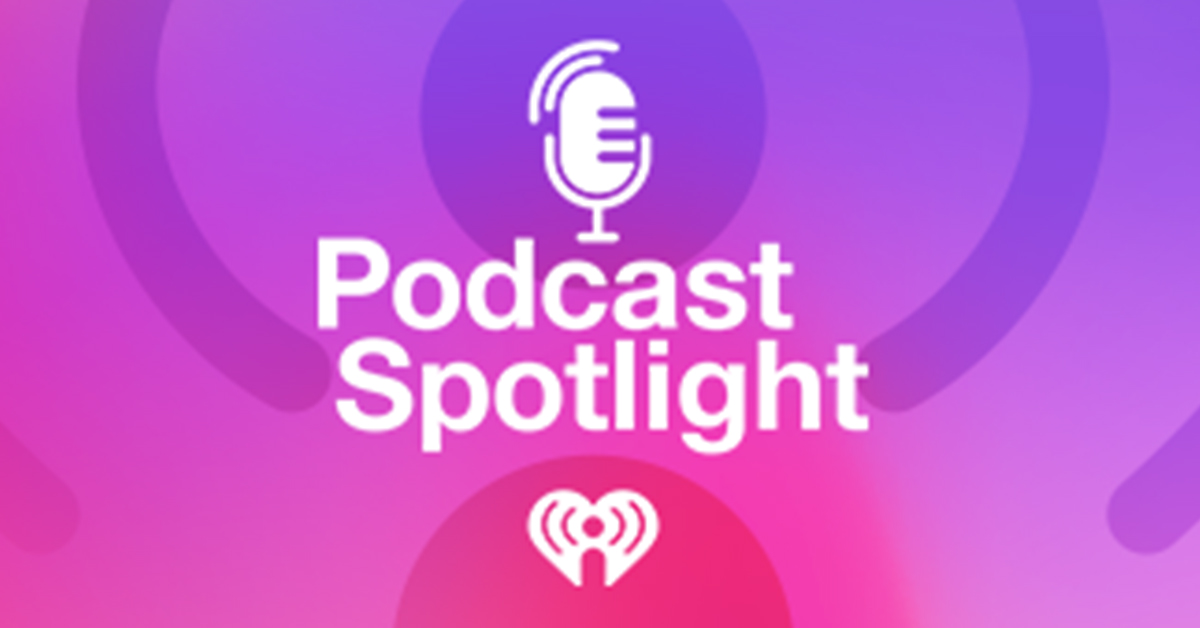 Podcast Spotlight: Looking for a New Show to Listen To? Here's What's New in Podcasts This Week!
With so many podcasts being made today, it's hard to keep up. Luckily, with the help of iHeartRadio's Podcast Spotlight, you can find something new to listen to every week. Here's the latest on iHeartRadio podcasts, seasons and episodes:
It's Black Music Month and "Questlove Supreme" is highlighting Black artists who have made significant contributions to—and have influenced—much of the music we know and love today. Hosted by Grammy Award-winning musician Questlove, the interview-style podcast recently featured conversations with the co-founders of Black Music Month, Dyana Williams and Kenny Gamble. Both are living music legends: Williams is commonly referred to as the godmother of Black music, and Gamble is widely considered as one of the greatest composers, producers and music businessmen of all time. And in the show's latest featured episode, Questlove traveled to Minneapolis for an interview with the members of Prince's band, The Revolution, where they discuss Prince's early days as well as his overall impact on the music industry. Check out "Questlove Supreme" now on iHeartRadio.
This week, listeners can also check out "Waiting on Reparations." Hosted by rapper and visual artist Dope Knife and hip-hop artist and politician Linqua Franqa, this show explores the intersection of public policy and hip-hop music, what hip-hop culture can tell us about our political reality and how this genre has shaped our political future. In the show's first episode, titled "Emergency," Knife and Franqa focus on the murder of George Floyd by an officer of the Minneapolis Police Department and how Floyd's death has highlighted systemic racism and oppression in the U.S. Knife and Franqa share their personal experiences with these issues and offer up a few ideas on how communities can start creating change. Head over to iHeartRadio today to find "Waiting on Reparations" and give it a listen.
Calling all foodies! A new iHeartRadio podcast called "Citizen Chef" launched yesterday. Hosted by restaurateur and Top Chef host Tom Colicchio, this show focuses on more than just what we eat—It dives into where and who our food comes from as well as the politics, decisions, policies and people that shape our food systems. Listeners can check out the first episode of "Citizen Chef" today on iHeartRadio!;
Check back next week for new podcasts, seasons and episodes that you won't want to miss!