This Week in Music History: August 30-September 5
September is here, and we're bringing you into a new month with some old tunes. This week, we're rocking your world, giving your heart a break, and celebrating the fact that the dog days are over.
September 1, 2001: Michael Jackson Rocks Your World; Alien Ant Farm is a Smooth Criminal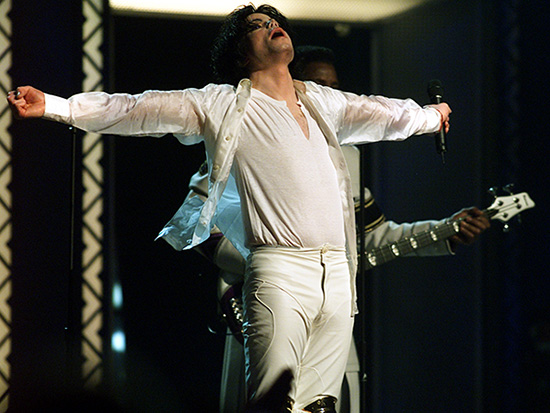 Photo by Beth A. Keiser/AFP/Getty Images
Back in 2001, Michael Jackson was rocking our world. More than three decades after taking over the charts with "I Want You Back" as a member of The Jackson 5, the king of pop once again proved his musical prowess with "You Rock My World." The lead single off Jackson's tenth and final studio album, Invincible, had a strong debut at No. 28 on the Mediabase Top 40. Coincidentally, this same week also had a different kind of success for MJ: Alien Ant Farm debuted their cover of the pop star's "Smooth Criminal," which entered the Mediabase Alternative chart at No. 1.
September 1, 2012: Demi Lovato Wins Big, Doesn't Give the Charts a Break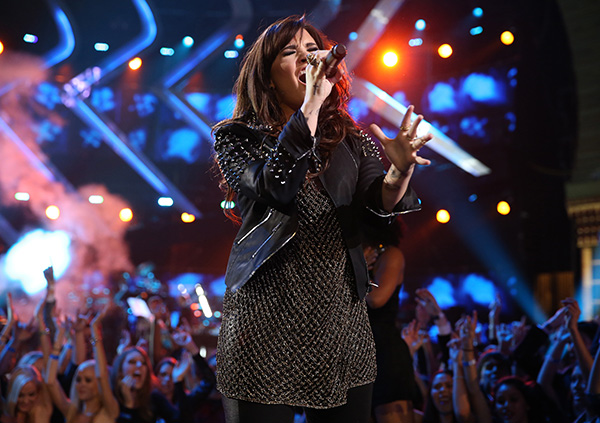 Photo by Christopher Polk/Getty Images
Exactly eleven years after Michael Jackson's "You Rock My World" debut, another pop artist was having her own moment in the sun. Demi Lovato's hit single "Give Your Heart a Break" vaulted up the charts. This track went on to be her biggest radio record yet, amassing more than 450,000 spins to date. But her current single might rival that success. Even as the days are getting shorter, "Cool For The Summer" is heating up the airwaves, rapidly climbing up the Top 40 charts today. iHeartRadio's own Tanya Rad featured Demi in a post on this blog last month.
September 4, 2010: Florence & The Machine Burst Onto the Scene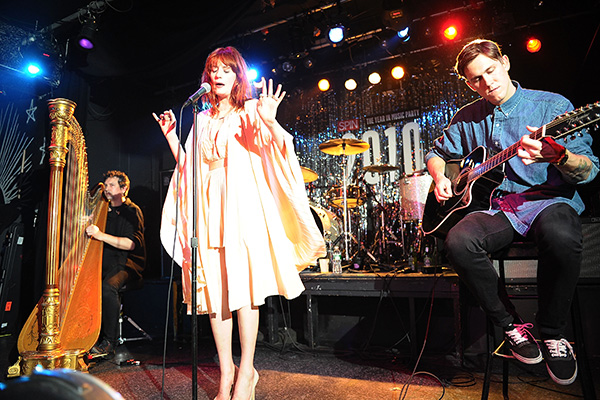 Photo by Michael Loccisano/Getty Images
We sure hope that Florence & The Machine were right about this week five years ago, and that the dog days (of summer!) are, in fact, over. Yes, it was just half a decade ago that the female-fronted indie rock band first hit the charts with their debut of "Dog Days Are Over." Recorded "in a studio the size of a loo," the group had to get creative and used the walls to create the sounds of the drums, layering vocals upon one another to create an unforgettable sound. The track was a Top 10 hit on the Triple A and Alternative charts, and today the band is back on both with their current single "Ship To Wreck." In honor of the release of the group's third album, How Big, How Blue, How Beautiful, the band was recently invited to curate their very own custom station on iHeartRadio; you can check some of their favorite tracks here.