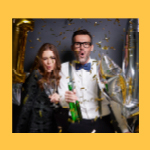 You may be stuck at home, but we're bringing the celebration to you with iHeartRadio's "New Year's Eve Party" playlist!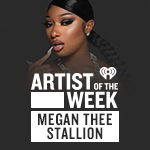 New music alert from Megan Thee Stallion! Catch the world premiere of the Houston rapper's debut album, Good News, on iHeartRadio now.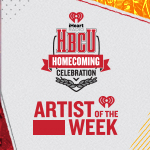 Join iHeartRadio as we celebrate the time-honored tradition of Homecoming for historically Black colleges and universities with appearances by Megan Thee Stallion, H.E.R., Khalid and more!