Image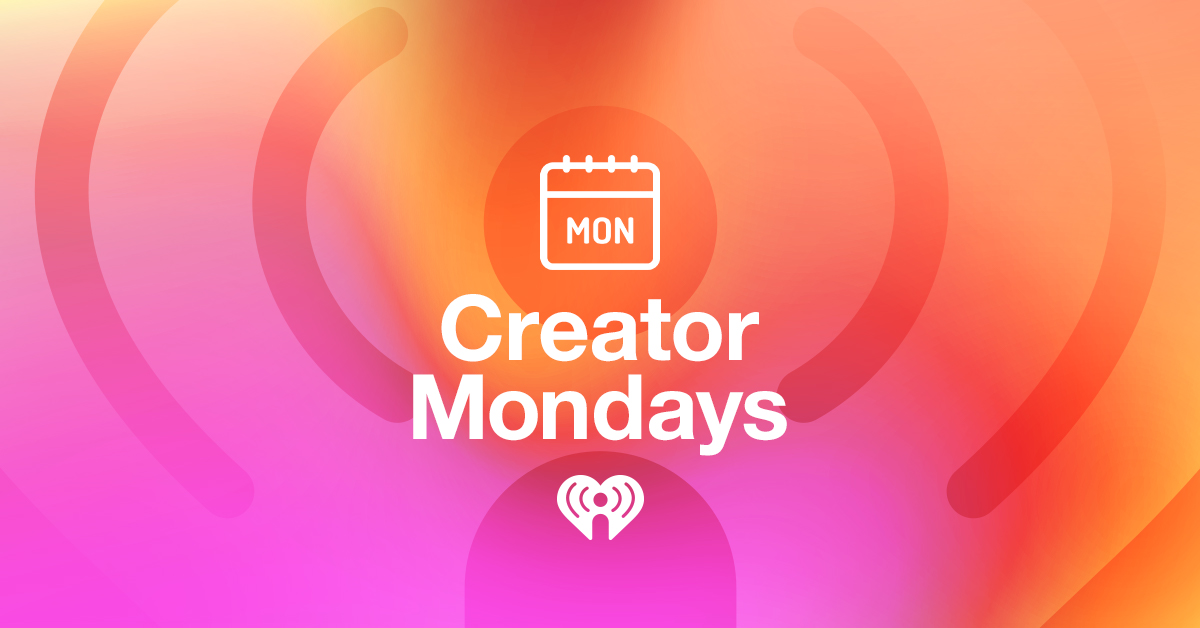 Creator Mondays: Robert Evans
Looking for a new way to get inspired and start the week off the right way? Grab a cup of coffee and join us for a brand new series: "Creator Mondays." Each week, we sit down with one of the incredible hosts from our iHeartRadio community to talk podcasts, hosting life, Monday motivation routines and much more!
This week, we're excited to be joined by renowned journalist and podcaster, Robert Evans. You might have seen his in-depth reporting from major conflict zones such as Iraq, Ukraine and Syria—as well as more recently at home during protests in places like Portland, Oregon. He also talks about bad people on his well-known podcast, "Behind the Bastards" and prescribes how civilization can avoid collapse in "It Could Happen Here," which just premiered a brand new season.
Read on to learn more about Robert's journey into becoming a journalist, what he's learned from reporting on conflicts across the world and how the key to great storytelling might not be what you think.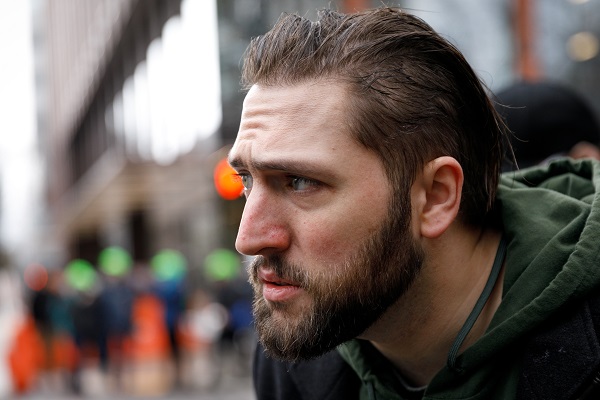 What drew you to podcasting, and how did you become a host?
Well first off, I wanted the chance to work with my old boss Jack O'Brien again. We always make great stuff together, and the fact that he'd moved into podcasting got me interested. Once I started working at it I found myself enthused by the fact that I could take my love of writing and enthusiasm for history and combine that with a conversational tone and humor to reach a vast audience.
What is it about the medium of podcasts that make them so special and popular?
The main difference between podcasting and other forms of media I've been involved in is the extent to which the host's personality matters. You can be covering the same subjects you might have written about as a journalist, but because you're in the listener's ear it creates a much more personal bond. That influences people in ways the written word never could. Once someone has had you in their head for several hundred hours, they feel like they know you. And in some ways they do. You can't talk to someone for that long without giving a piece of yourself away. That sense of intimacy is a huge reason for the popularity of the medium.
What is the story behind your latest podcast project "It Could Happen Here?"
Well, starting in 2014 or 2015 I became increasingly convinced that some sort of large-scale civil conflict and collapse was increasingly likely. I wanted to warn people, and share some of the things I'd learned traveling to parts of the world that, I believed, were just a few years ahead of us on the path to calamity. I put all that together into a podcast in 2019, it did well, and then in 2020 a bunch of the stuff I'd predicted started to happen. So we figured, it's probably time to put together a daily news show, so we can actually keep up with this stuff as it goes down.
What advice do you have for anyone who dreams of becoming a journalist or podcast host one day?
You have to be obsessed with the stuff you're covering. Marketing, PR, even editing and producing is all secondary to the obsession of the host/writer. If you're in love with the kind of stories you're telling, that will leak through and infect your audience.
What inspires you, and do you have any Monday tips to help kick off each week the right way?
I guess I'm inspired by my colleagues, both other podcasters and journalists who do incredible work. Half my effort is just trying to meet the standards they set.
And I don't have any particular Monday tips. Every day of the week is both a Monday and a Saturday for me.