Image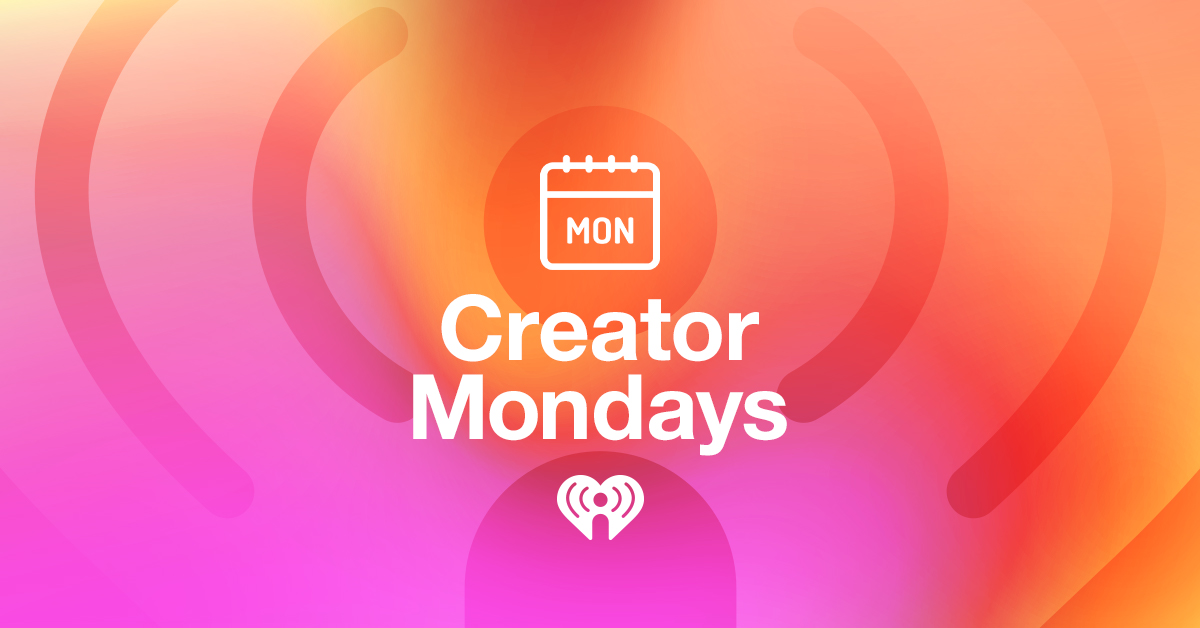 Creator Mondays: Dana Schwartz
Looking for a new way to get inspired and start the week off the right way? Grab a cup of coffee and join us for a brand new series: "Creator Mondays." Each week, we sit down with one of the incredible hosts from our iHeartRadio community to talk podcasts, hosting life, Monday motivation routines and much more!
This week, we're joined by writer, author and royals guru, Dana Schwartz. You may have seen her byline on everything from popular TV shows like She-Hulk on Disney+, to magazines such as The New Yorker or Entertainment Weekly, and even Marvel comic books. Dana is also the creator and host of the number 1-charting podcast, "Noble Blood," which tells stories of fascinating royals from history—and the mind behind parodic Twitter accounts, "GuyInYourMFA" and "DystopianYA."
Read on to learn how Dana got her start in writing, where her obsession with royals comes from and her tips for making the most of Monday mornings!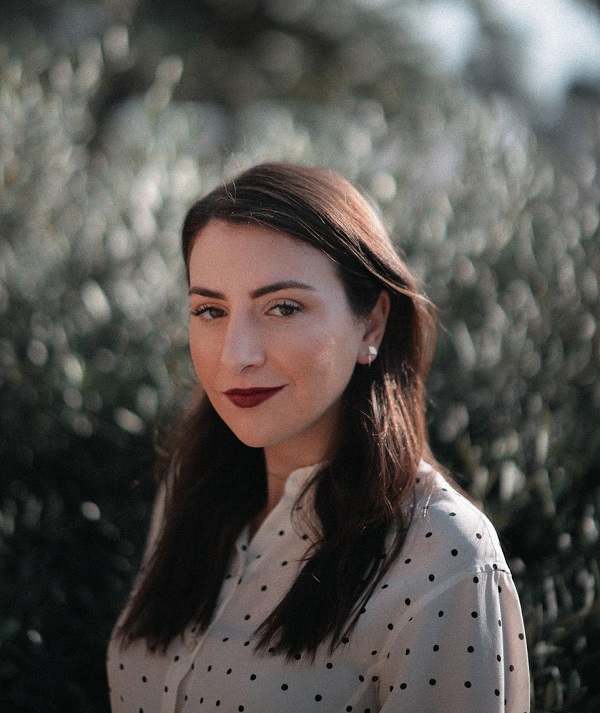 What drew you to podcasting and how did you become a host?  
I genuinely love stories from history, and I have been boring my friends and family with them for years. A podcast seemed like exactly the right way to be able to tell those stories, with a low barrier of entry. I actually became a host because I tweeted out the idea of wanting to do a history podcast, and the incredible Aaron Mahnke reached out and asked me to send him a pitch.
What is it about the medium of podcasts that make them so special and popular?
I think they're so intimate—you feel like podcast hosts are your friends, and you really get to know them. Podcasts are also super versatile, both in their content and the ways you listen. It can be a thing you do on a drive, while working out, while cleaning your house. And because podcasts are relatively easy to produce and put out in the world, there's such a wide variety of amazing shows out there.
Can you tell us something we might not know about the podcast(s) you host right now?
Oh! I'm working on a book! It's called "WE'LL NEVER BE ROYALS" and it's going to be published by Vintage next year—expanded stories about royals I've talked about on the podcast and also essays about why we're still so obsessed with royals today. Another fun fact: I live in a studio apartment so now that I'm recording from home almost every recording session is interrupted about 3 times by my cat Beetlejuice walking across my keyboard.
What advice do you have for anyone who dreams of hosting a show someday? 
My best advice comes from my incredible producer, Aaron Mahnke, who always says if you want podcasting to be your job, you have to treat it like a job. Sit down from 9-5 and actually work. Never miss a day. And god-forbid never miss a deadline for when the show comes out.
What inspires you, and do you have any Monday tips to help kick off each week the right way?
Deadlines inspire me. But seriously there's the idea that if you're not working hard, someone else out there is. The best way to kick off Monday is sleeping in as late as you can, but then having a big cup of coffee and sitting down to work. Oh, and avoiding Twitter for as long as you can.
How did you get into the history of royals and what's your favorite royals story?
I've loved royal history from the time I was in high school taking AP Euro. Even when I was younger, so many of the YA stories I read were fictionalized accounts of historical princesses. There's something so innately fascinating to me about the Venn diagram between extreme wealth and power and gruesome tragedy. I think my favorite story is the story about Marie Antoinette and the woman who catfishes a cardinal by pretending to be her. I talk about Marie Antoinette on the podcast a lot just because I love unpacking the cultural legacy around her, and why so many people know her name, but not about who she actually was.
What's the story behind how the parody @GuyInYourMFA Twitter account came to be?
Oh god. So, I was a senior in college and I was pre-med, so I finally was taking one of my first writing workshops. I felt incredibly insecure because I wasn't a lit major, and to make matters worse, it felt like all of the stories I was reading were about unnamed men in the suburbs being sad. And so I started @GuyInYourMFA to make fun of that impulse in all of us, the way we all want to imitate Cheever when we're starting out because it seems like "serious" literature. 2014, man. A different time.
Whether you're looking for hosting advice or tips to stay motivated, check back next week for more featured hosts and make "Creator Mondays" a new Monday ritual. And don't forget to check out Dana's gripping podcast about Royals, "Noble Blood," streaming now on iHeartRadio!