Image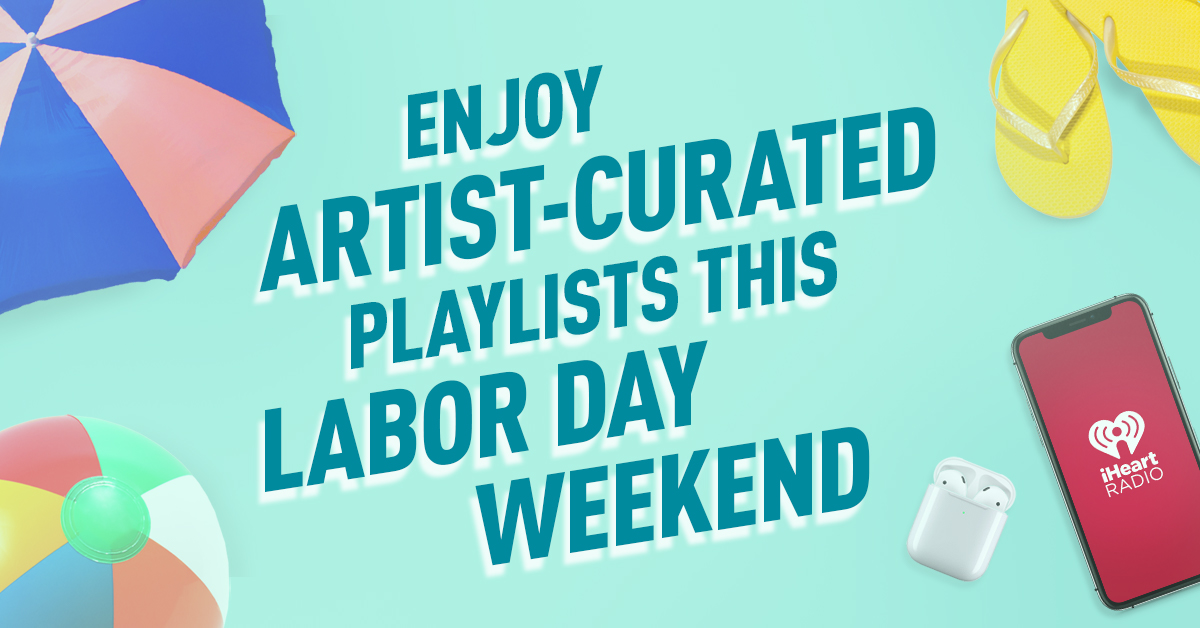 Let Your Favorite Artist DJ Your Labor Day Activities With These iHeartRadio Playlists
The end of summer has arrived, but that doesn't mean all the fun comes to an end! As we bid adieu to sunshine, BBQs and days out on the water—why not send summer out on a high note?
For summer's last hoorah, iHeartRadio has cooked up the perfect complement to your Labor Day plans: a set of simmering playlists curated by your favorite artists.
Whether you love Taylor Swift or Kane Brown, top 40 pop music or heavy rock and alternative, iHeartRadio and your favorite artists have you covered with just the right playlist to go along with your holiday plans!
Rock out on the road trip down to the grill-out spot with a collection of the best high-energy rock ballads from The Black Keys or Ozzy Osbourne. Grab some drinks and relax by the water with this chill, beach vibes playlist from country legend Kenny Chesney—or really get the party started with these big hits picked by Post Malone and DJ Khaled. Then, wind down the evening with a series of sensational slow jams curated by the likes of John Legend and Yuna.
Whatever your speed is this Labor Day, just throw on iHeartRadio and let your favorite artist serve as your very own DJ for your Labor Day weekend festivities! And if you want even more Labor Day fun, check out iHeartRadio's Labor Day Concert presented by Lowe's for an intimate performance by country music supergroup Rascal Flatts.
Here's to hoping everyone has a fun and safe summer send-off, and perfect start to the new fall season!