Image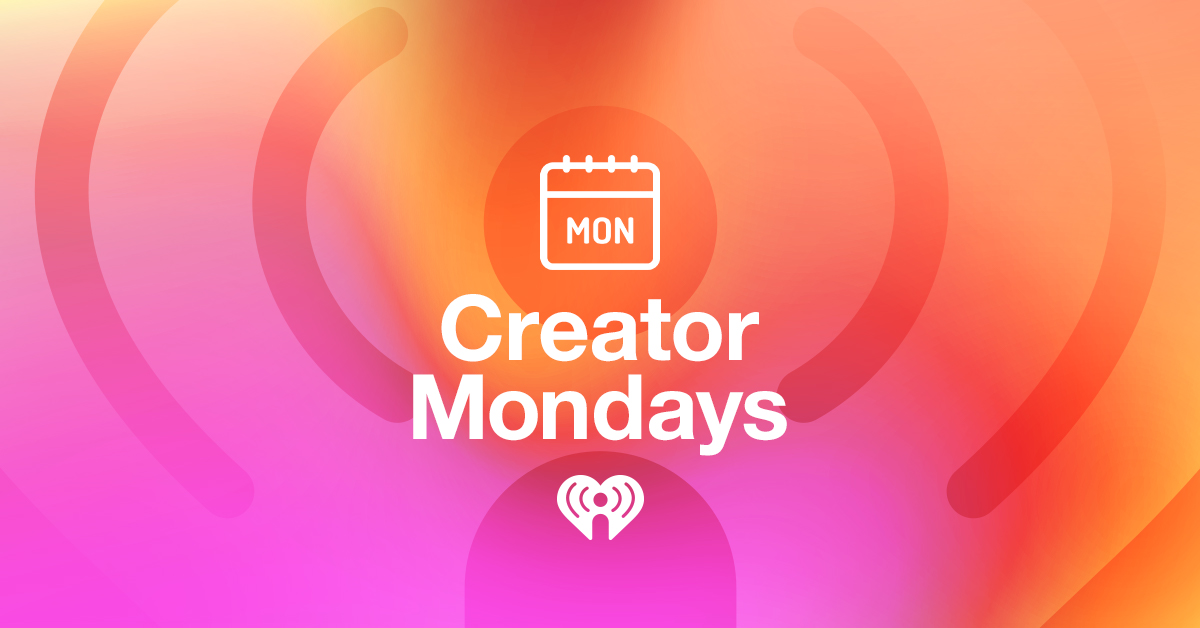 Creator Mondays: Dani Shapiro
Looking for a new way to get inspired and start the week off the right way? Grab a cup of coffee and join us for a brand new series: "Creator Mondays." Each week, we sit down with one of the incredible hosts from our iHeartRadio community to talk podcasts, hosting life, Monday motivation routines and much more! 
This week, we're joined by bestselling author and podcast host, Dani Shapiro! Her memoir, Inheritance, was an instant New York Times bestseller when it was released in January 2019—and sparked the idea for her first podcast, "Family Secrets." She has also written four other memoirs and five novels, taught writing workshops and classes around the world and is the cofounder the Sireland Writers Conference in Positano, Italy. Dani is also the creator and host of the limited-run podcast, "The Way We Live Now," which explores how people navigated this unprecedented year.
Read on to learn how Dani translated her love for writing into podcasting, how she finds guests and stories for her show and why you should know about #walk20in20!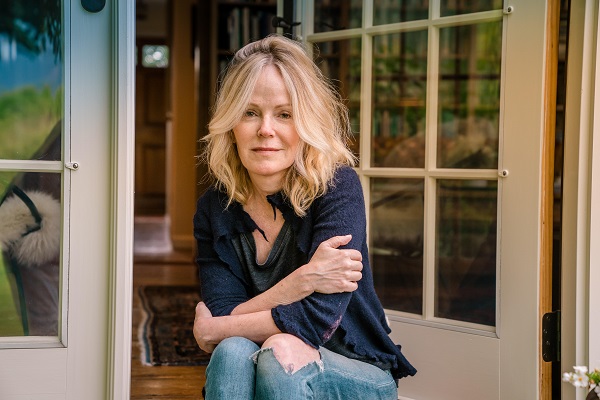 What drew you to podcasting and how did you become a host?
I've been a writer for a long time — I've published five novels and five memoirs — and creating a podcast was never a dream of mine. But a couple of years ago, I wrote a memoir, Inheritance, about the discovery of a huge family secret. And in the wake of that discovery, and writing a book about it, people started telling me their family secrets when they heard about mine. The stories were riveting. I wanted to share them — and one day, after getting off the phone with a friend of mine who had just told me an extraordinary story, I thought: podcast. That's literally what happened. I then went to my publisher (Penguin Random House) with the idea for the podcast, and they hooked me up with iHeart Media. The rest is history!
What is it about the medium of podcasts that make them so special and popular?
I think it's the intimacy. I mostly listen to podcasts while I'm doing other things that don't require a lot of thought: driving, folding laundry, walking, even taking a bath. Listening — rather than looking, or reading, with the attendant eye-strain (especially these days, with all the Zooming we're all doing) is so peaceful. The stories enter us in a different way.
Can you tell us something we might not know about the podcast(s) you host right now?
I did start a second podcast, meant to be a limited-run, called "The Way We Live Now" at the start of the pandemic. I wanted to know how people were doing, and create a tapestry of voices, a window into one another's lives. I miss doing that podcast because it very much connected me with the outside world during a time of isolation. But it was very heavy-lifting, and when we started producing season four of "Family Secrets," it was too much to maintain both shows, plus all my writing commitments. One thing people wonder about "Family Secrets" is where we find our guests and their stories. The truth is, we don't. People are constantly coming to me with ideas for guests. There is no end to extraordinary tales of family secrets.
What advice do you have for anyone who dreams of hosting a show someday?
Understand the landscape of the kind of show you want to host. For every episode of "Family Secrets," about a dozen hours of work goes into each one — from the interview to going over the transcript to writing several drafts of a script, to recording VO, to soundscaping, and more. I think the best shows sound effortless, but they aren't effortless at all. Just as in great writing, the result may appear seamless, but there's a lot of hard work involved.
What inspires you, and do you have any Monday tips to help kick off each week the right way?
Oh gosh, so many things inspire me. I begin every day by meditating for twenty minutes, using an app I particularly like called Insight Timer. That sets up my days well. I try not to check email or texts until after I've meditated and centered myself. The irony is that taking those twenty minutes out of my mornings actually helps me feel like I have more hours in the day. Also, my friend Gretchen Rubin has this great routine she calls #walk20in20 — a brisk twenty-minute walk each day in this unprecedented year of 2020. I think it's something I will continue well into next year and beyond.
Whether you're looking for hosting advice or tips to stay motivated, check back next week for more featured hosts and make "Creator Mondays" a new Monday ritual. And don't forget to check out Dani's riveting podcasts, "Family Secrets" and "The Way We Live Now," streaming now on iHeartRadio!