#NewMusicTuesday: Audien
This week on #NewMusicTuesday, we're bringing you the latest and greatest tunes for you to love, save, share, and play on repeat.
​It's been a busy year for Nate Rathbun, better known as Audien. The 24-year old from Mystic, Connecticutmade headlines in early 2016 with the debut of "Something Better," a collaboration with Lady Antebellum, and just announced his latest track, "Crazy Love," with Deb's Daughter. We had the chance to catch-up with Audien about "Crazy Love" and his upcoming projects in an exclusive interview. Spoiler: he has an upcoming collab with his buddy 3LAU coming soon and if past songs are any indication, this one should be pretty good.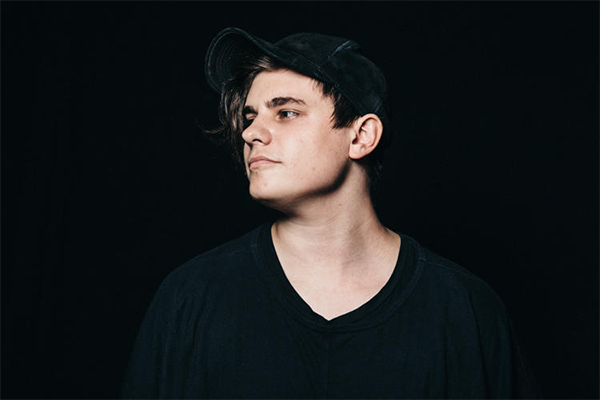 Needless to say, our team was pretty jazzed when this Grammy nominated DJ/Producer stopped by the iHeartRadio studios to chat with our very own Paul Costabile and remix a childhood favorite. Check out the video below for Audien's take on the Mr. Softee Ice Cream Truck song and if you're like us, you'll be sharing this one with your friends for a laugh.
Audien Live Remix - Ice Cream Truck Theme Song