Image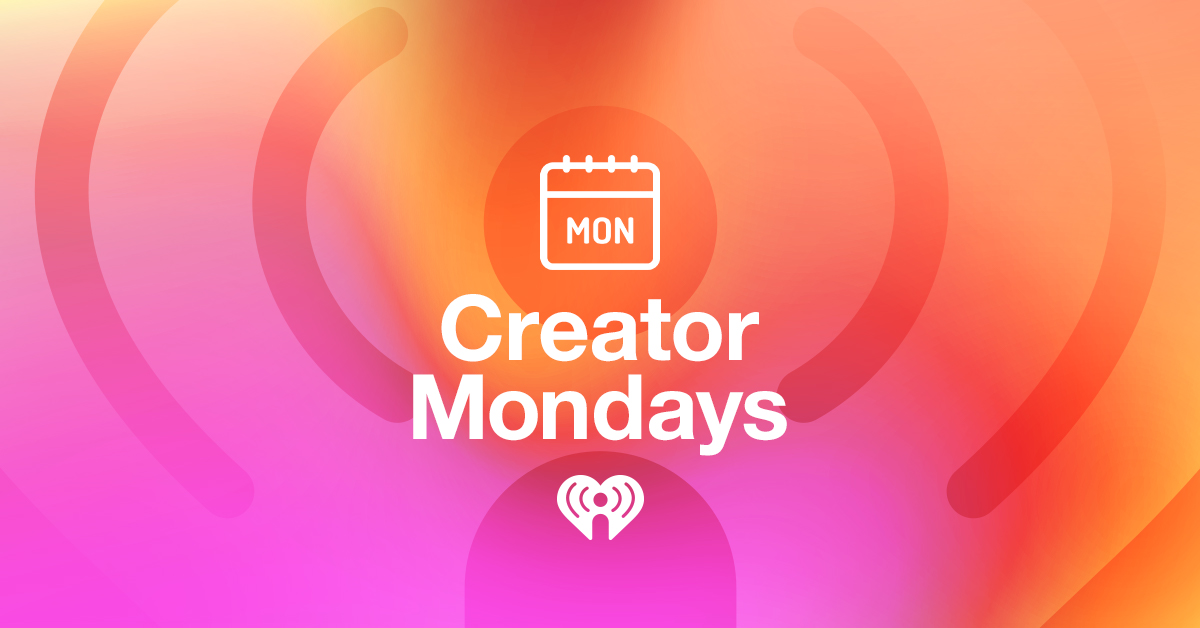 Creator Mondays: Langston Kerman
Looking for a new way to get inspired and start the week off the right way? Grab a cup of coffee and join us for a brand new series: "Creator Mondays." Each week, we sit down with one of the incredible hosts from our iHeartRadio community to talk podcasts, hosting life, Monday motivation routines and much more! 
This week, we're joined by actor, recording artist and comedian extraordinaire, Langston Kerman! You've probably seen him on HBO's "Insecure" or ABC's "Bless This Mess," or maybe you've caught his Comedy Central special or comedy album "Lightskinned Feelings." But did you also know he's jumped into the podcast hosting game? That's right, Langston debuted his first original podcast for iHeartRadio this year, "My Momma Told Me with Langston Kerman," which takes a deep dive into the most exciting (and sometimes problematic) Black conspiracy theories. 
Read on to learn why he decided to host his own podcast, what he finds so fascinating about conspiracy theories and the importance of owning the right pair of headphones!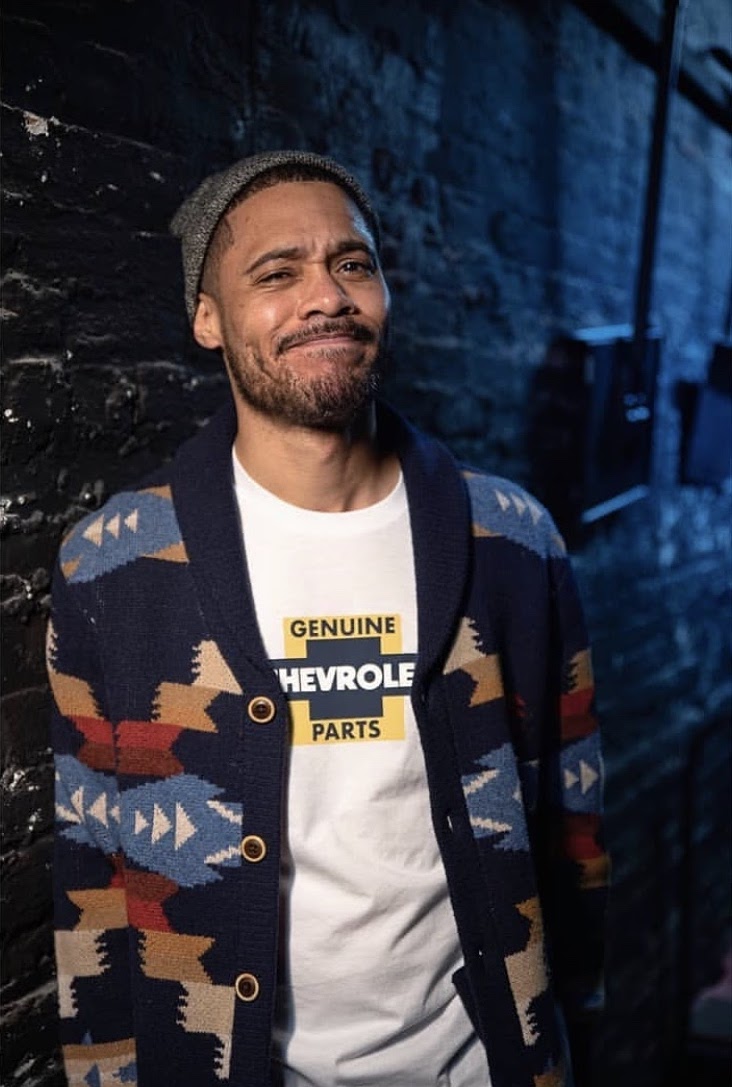 What drew you to podcasting and how did you become a host? 
I got into the podcasting game for one reason and one reason only, and that's to advertise the great deals at Warby Parker. These gorgeous glasses should be in every household in America, and if I have to talk for an hour about Black people and obscure conspiracy theories or whatever to help get them there, so be it. 
Okay, now that I got that out of my system, I would say I really am just drawn to the way podcasting creates a space for conversation and nuance that doesn't always exist on other parts of the internet. So much of the entertainment we consume is one-sided. When I tell a joke, or write a think piece, or take a picture of my half-naked body, it's often treated as a finished product with no room for adjustment. But with my podcast, so much of it is about talking through all of the possibilities in an argument, even if that argument is completely insane. Having a real conversation with another person means that we really get to explore all of the angles, and hopefully, we land on something that's even stronger or more moving than what I might've found on my own.
What is it about the medium of podcasts that make them so special and popular?
I have to assume people are attracted to the intimacy of podcasts. You really get to hear everything about the way that a person exists in the world, right down to their weird ticks and their "ums" and "ahs." A good podcast feels like a sharpened version of a conversation you wish you could have, or at least wish you could have been in the room for when it was happening. And I have to imagine that makes people feel connected in a way that makes them want to keep coming back for more.
Can you tell us something we might not know about the podcast(s) you host right now? 
The premise of "My Momma Told Me" is all about Black people talking about Black conspiracy theories, but I think at its core it's much more about nonsense. Black people don't often get to just live in our own nonsense. Our lives and issues are often treated with this severity that is largely a product of people struggling to see us as genuine human beings. However, I really wanted to create a space where we could be imaginative and weird and problematic without feeling like we owe a more responsible answer on the back end. Black people deserve to laugh in the face of our own fire sometimes, and I hope this podcast does that. 
What advice do you have for anyone who dreams of hosting a show someday?
Get some big ass headphones. You're wasting your time with these little headphones. You need headphones that are going to leave weird indentations on the side of your face for the rest of your evening. It's the only way to truly let the world know "I hear you." 
Also, find a subject/premise that really makes you excited to revisit week after week. I really love conspiracy theories, and I think it's an endless well of insanity to always come back to. I like to think that my enthusiasm for the subject and for comedy in general is contagious, and it makes people want to come back every week to hear the next thing I'm going to turn into chaos.
What inspires you, and do you have any Monday tips to help kick off each week the right way?
Lately, I've been watching a lot of Naked & Afraid. I don't know if watching a naked man bite the head off a lizard in the woods counts as motivation, but it definitely inspires me to be my best every day. 
Whether you're looking for hosting advice or tips to stay motivated, check back next week for more featured hosts and make "Creator Mondays" a new Monday ritual. And don't forget to check out Langston's new podcast "My Momma Told Me" for shock and laughs!