Image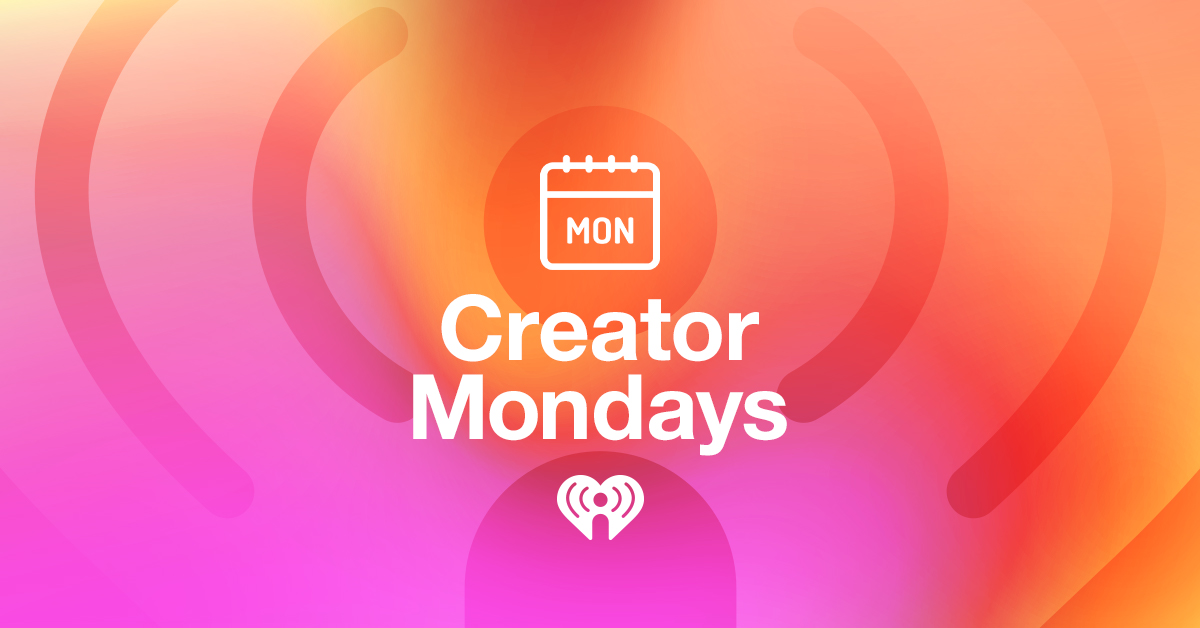 Creator Mondays: Rabia Chaudry
Looking for a new way to get inspired and start the week off the right way? Grab a cup of coffee and join us for a brand new series: "Creator Mondays." Each week, we sit down with one of the incredible hosts from our iHeartRadio community to talk podcasts, hosting life, Monday motivation routines and much more!
This week, we're joined by attorney, New York Times best-selling author and podcast host, Rabia Chaudry. She is the co-producer and co-host of Undisclosed, the biggest wrongful conviction podcast in the world that has helped exonerate half a dozen defendants—and uncover new evidence to re-open cases for a dozen more. She is also the host of The 45th, a podcast on the president, and just debuted another brand new podcast: The Hidden Djinn. Perfect for Halloween listening, The Hidden Djinn delves into centuries of tales, tradition and beliefs about a supernatural race of ancient and powerful creatures hidden from the human eye.
Read on to learn more about how Rabia got her start hosting podcasts, why you shouldn't wait for the "perfect" moment to pursue your dreams and how her audience keeps her inspired!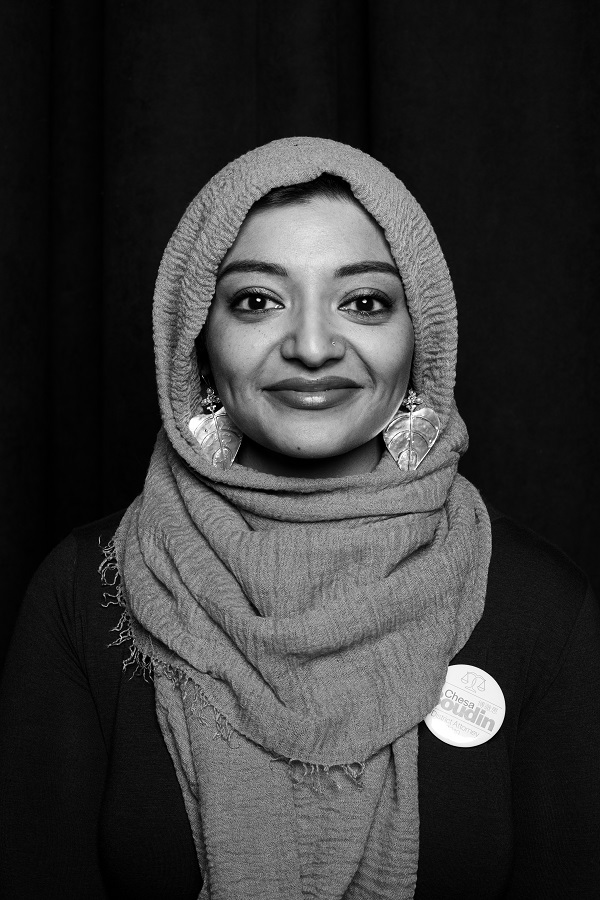 What is it about the medium of podcasts that make them so special and popular?
I think the intimacy of having familiar personalities in your ear, the ability to listen on-demand from so many devices, the fact that they are (mostly) free, and that there is such a tremendous world of content for anyone with any interest. You can never get bored!
Can you tell us something we might not know about the podcast(s) you host right now?
I host three shows (Undisclosed, The 45th, and The Hidden Djinn) and all three are completely different shows, with different formats, that reflect different aspects of my life and passions. You'll hear a different side of me in each one!
What advice do you have for anyone who dreams of hosting a show someday?
Don't wait for the "perfect" – it never comes. I podcasted from a closet for over three years before having a proper space. Learn to edit, learn the importance of spacing, music, sound quality. Listen to and take notes on the shows you love, identify what you love about them and see if you can model your show using those elements. Use social media to market, and find a way for listeners to engage (email, Facebook groups, Twitter threads, etc). Don't just use social media to post stuff, be social on it!
What inspires you, and do you have any Monday tips to help kick off each week the right way?
What inspires me is the audience response, how much they love the shows, the feedback we get, and my near-constant engagement with listeners. They're a family to me! My Monday tip is to set aside at least an hour a day to build whatever dream you have, because most have to work full time while starting podcasting, before we can eventually move full time into it. Still, carve out an hour every day for it! You're worth it.
Whether you're looking for hosting advice or tips to stay motivated, check back next week for more featured hosts and make "Creator Mondays" a new Monday ritual. And don't forget to check out Rabia's brand new show The Hidden Djinn for some super supernatural stories, just in time for Halloween!