Image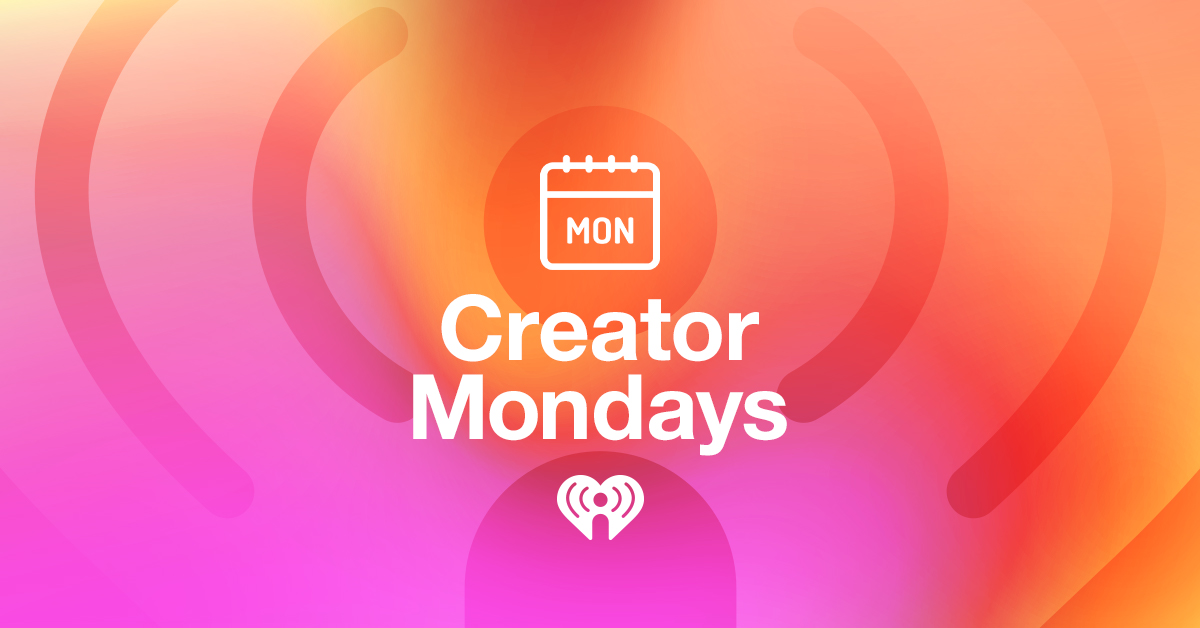 Creator Mondays: Lauren Vogelbaum
Looking for a new way to get inspired and start the week off the right way? Grab a cup of coffee and join us for a brand new series: "Creator Mondays." Each week, we sit down with one of the incredible hosts from our iHeartRadio community to talk podcasts, hosting life, Monday motivation routines and much more!
This week we're joined by host and writing extraordinaire, Lauren Vogelbaum. A true one woman band, she does it all from playing host to researcher, writer, editor and more. Her roster includes a daily science podcast, Brainstuff; a conversational food science and culture podcast, Savor; and a scripted sci-fi miniseries, The Second Oil Age. She's also joined forces with the Grim & Mild team for a brand new dark history podcast called American Shadows, which focuses on forgotten stories from the conspiracy to steal Lincoln's body to the rainmaker who flooded San Diego.
Read on to hear more about her podcast hosting life and how she juggles wearing so many different hats!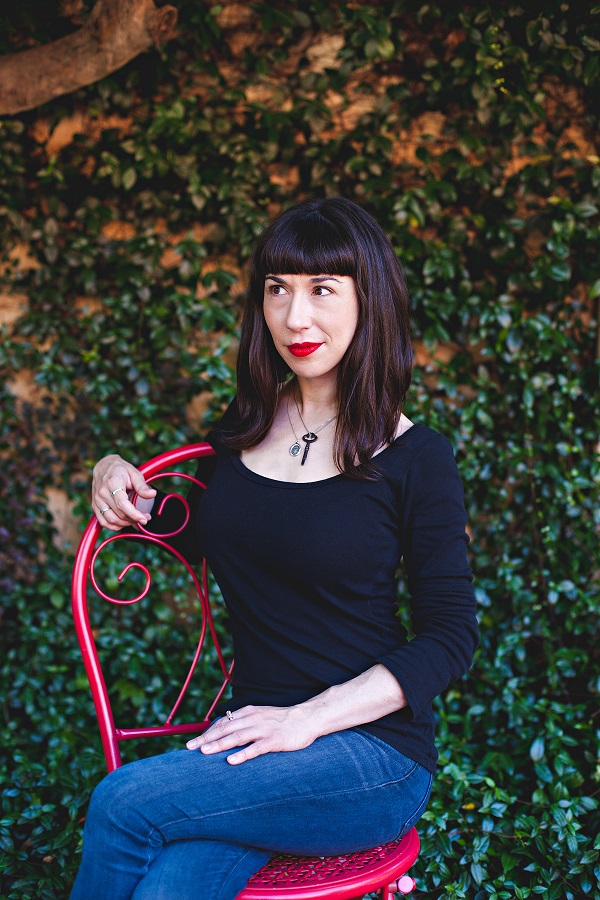 What drew you to podcasting and how did you become a host?
I got into it via happenstance. I was working as a copyeditor for the HowStuffWorks website when a few of their podcasts got really big. One of the original hosts of the show TechStuff bowed out, and I got along well with the remaining host—and furthermore I was one of the only people on the editorial staff who wasn't already podcasting. I'd never performed before! I was terrified, but I said yes because on shows like that, your whole day is reading about cool stuff and then talking about it with a smart person. It was an unexpected dream job.
What is it about the medium of podcasts that make them so special and popular?
Creators are doing amazing things these days with scripted and soundscaped podcasts, but the heart of the medium is that it can be so accessible, conversational, and personal. Listeners don't feel like fans of the hosts—we feel like friends. It's a gift for both parties. There's a lot of love and loyalty there, going both ways.
Can you tell us something we might not know about the podcast(s) you host right now?
Not a single show I work on would be possible without the delicate and often invisible work of our producers who edit them. Way beyond trimming my considerable bloopers and cusses, they're storytellers as much as any writer or host.
What advice do you have for anyone who dreams of hosting a show someday?
Do it! If you're just starting, record some material and listen carefully to it, as awkward as that can be. (We all hate our own voices at first—that's a science thing that has to do with the way your voice reverberates through your skull as you speak. It never sounds right coming from outside your skull.) Give yourself notes. Record more, listen more. And it sounds cheesy, but be yourself—every voice is valuable. Find yours.
What inspires you, and do you have any Monday tips to help kick off each week the right way?
My biggest inspiration is how dang weird the world is. The thought of finding something new to nerd out about is what gets me going on a sleepy Monday. And that's the time every week when I make a lot of structured to-do lists (and coffee).
You host shows on science, sci-fi, history and even food—how do you juggle so many interests and shows?
They're more related than you might think! I've worked something about fermentation science into everything I've hosted. But more broadly, it really helps me to dip into these different subjects and styles of telling stories. Writing, editing, and performing fiction makes my nonfiction stronger—and vice versa.
What's the story behind your latest podcast, American Shadows, and what tales can listeners expect to hear?
The awesome team at Grim & Mild wanted to do a show that focuses on American history and all the strange skeletons we've got rattling in our collective closet. Stuff like the tragic deaths of radium-paint workers, and how hard their employers fought to deny them compensation. Serial killers who preyed on people via newspaper ads. A Prohibition-era murder victim who survived multiple execution attempts, mostly through being drunk. Everything from the very first 'trial of the century' to the horrors of horse racing. It's dark and gnarly stuff.
What I love about it is how the Grim & Mild writers choose and craft stories that show how, despite the times of desperation that've let that darkness grow again and again, truth and justice can prevail. Aaron Mahnke said he wanted the podcast to have warmth – that's what I'm trying to bring as the narrator. Sorta counterintuitively, it's a really comforting show to be working on right now. I hope that comes through for the audience, too.
Tune in again next week for more featured hosts on "Creator Mondays," and be sure to check out American Shadows—streaming now on iHeart Radio!